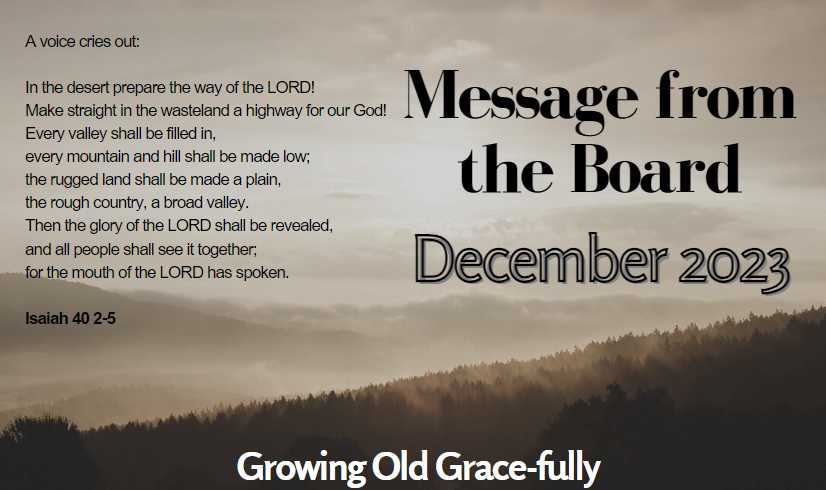 Dear Friends,
I am writing as we begin the next four weeks of Advent preparing for the gift of God's son to the world, to announce that our our period of waiting for a new worker for Growing Old Grace-fully is over!
I am very pleased with funding support from the Diocese, the Day for Life fund of the Bishop's Conference and Holy Child Sisters, we have engaged a freelance worker to support our work.
Welcome to Greg Mulholland who will be working with us part-time for the next year.
Greg is an experienced communications professional and will build on the excellent work of our previous freelance workers, in taking forward the work of Growing Old Grace-fully and delivering our vision and mission.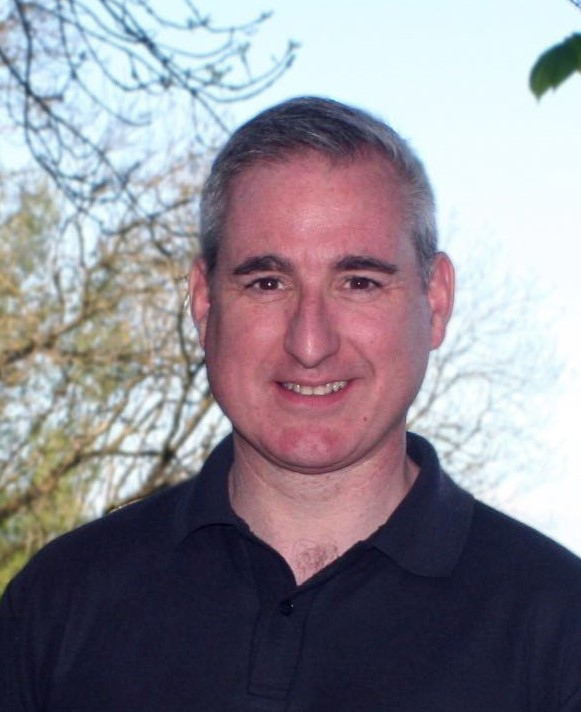 We have a clear brief to organise Zoom meetings to support parishes to be more Later Life friendly, as well as working with two parishes more intensely to support them in their work with older people. This is of course on top of our communications to our subscribers and supporters.
Greg says, "I'm delighted to be working with Growing Old Grace-fully, to deliver its important vision and mission in our Diocese and I look forward to working with the Board, volunteers and parishes to help older people across the Catholic Diocese of Leeds experience spiritual, emotional and physical wellbeing in positive and inclusive parish communities".
We are looking for parishes to work with us on this in the next year. Do please contact us at growing.old.gracefully@dioceseofleeds.org.uk if your parish is interested in taking part in this.
This December mailing includes an Advent reflection from a member of our board of trustees, Pippa Bonner and some suggestions for prayers which you may want to use yourself or share with other parishioners
With blessings for Advent,
Best wishes,
Carol Burns and trustees of Growing Old Gracefully