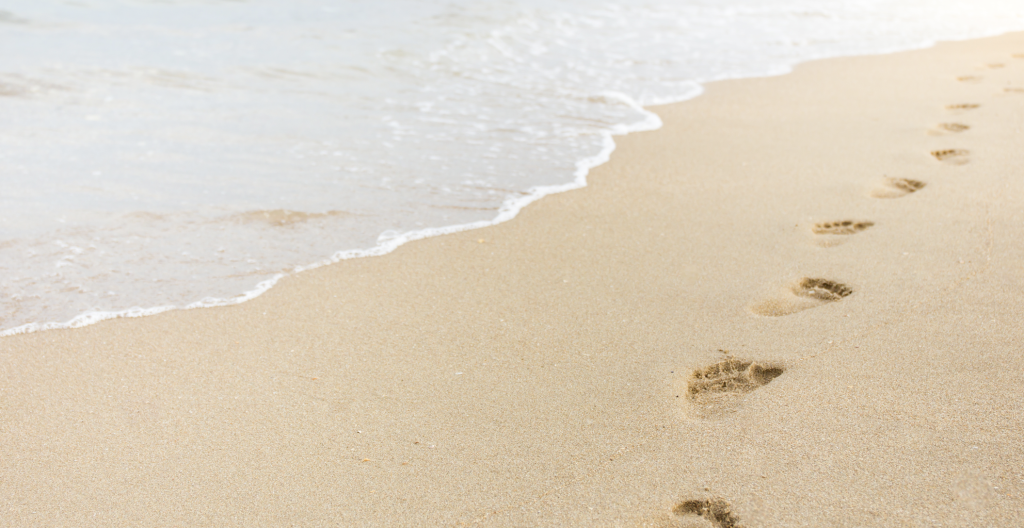 Older people have told us that they appreciate opportunities to reflect on their lives and to consider the particular challenges of later life in a sympathetic environment.
During the 2020-2021 lockdowns, we produced resources with practical information and spiritual encouragement like this 12 page booklet, and held several online services of reflection – see our Newsletter Review August 2021 for details.
In previous years GOG organised 9 Days of Recollection for older people in different venues across the diocese: Leeds (3), Bradford, Wakefield, Huddersfield, Wetherby, Mirfield and Keighley. Days have been led by older priests willing to share something of the challenges and riches of later life and to stimulate discussion among participants.
The format of the day generally included a couple of talks, an opportunity for discussion and for one-to-one talks for those who choose it, and Mass to end the day.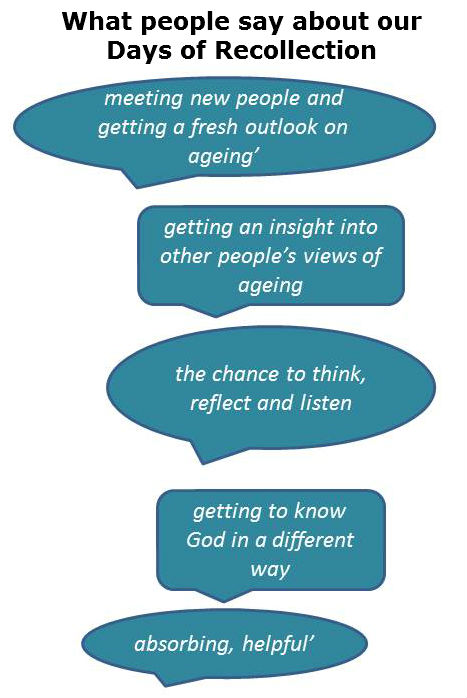 A parish pilot also provided spiritual care through a monthly Community Liturgy and Lunch at which 15-25 (mainly) older people meet together to pray and socialize, by offering communal celebrations of the Sacrament of the Sick, and by ensuring that all care homes in the parish have information about  the spiritual support that the parish can offer to residents and how to get in touch.