We have been busy reflecting back on this last period of time, with grateful hearts for all we have been able to do despite restrictions, and looking forward to what is to come in coming months.
We have summarised this in our colourful Newsletter style Annual Review 2021. You can view all the content on this page or view/download the PDF below.
Click on a title to jump to a section:
A Year Like No Other
'When you pass through the waters, I will be with you' Isaiah 43:2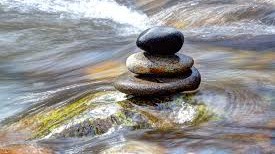 This verse from Isaiah was the title we chose for our 12 page booklet sent out during the first lockdown when we were all reeling from the devastating effects of the virus in the first wave.
We will all have our own stories of the 'waters' we have been through and the ups and downs of navigating them. Maybe our sense of God 'being with us' has also fluctuated at times, but in faith we know He is constant and eternally present.
Given the ever changing circumstances over the last 16 months, the trustees are very glad to have had the support of Rhoda Wu who began working for us in January 2020. Her imaginative and creative ideas and ability to work well with us have meant we were able to respond effectively, producing and posting out 2 printed booklets for those not online, holding 4 online services or events with different themes, sending out monthly updates, and working in partnership with at least 5 different organisations.
We know from feedback that these have had a positive and meaningful impact on older people across the parishes of Leeds (and beyond), and we believe the ripple effect will have caused more outcomes than we will ever know, for which we are grateful. One positive outcome of online activities has been that it enabled some people to participate who may have felt excluded in the past, a welcome addition to our ways of working.
Like many others, we are now turning our attention to September and the year ahead, consulting with older people, reassessing our priorities, and making tentative plans which we hope will meet the emerging needs of older people and parishes as we all readjust for a different future.
Looking Forward
Initial consultation has highlighted that people would welcome some sharing good practice events on 'Learning from Lockdown – supporting and including older people more effectively going forward' so we are aiming to plan this for the Autumn. In addition many would like something on the topic of 'Finding our Calling in Later life', so look out for more about this coming up.
We have an ongoing commitment and funding for a Demonstration Project for testing out a Lay Chaplain for Older People role in 2 parishes this coming year and have started discussions with a couple of parishes about this.
Do keep an eye on our mailings and website for up to date information, and we look forward to connecting with you in one way or another soon.
Carol Burns, Chair of Trustees
Support During Lockdown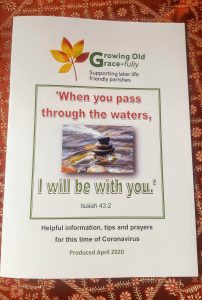 Our printed booklet which reached at least 350 isolated older people in May 2020.
When the first lockdown hit, we were keen to support older people at this unprecedented time, so we set to work collating lots of information on our website and sending out mailings.
We were aware that many older people are not online and as a result we produced a colourful 12 page booklet called 'When you pass through the waters, I will be with you' containing both practical information, tips for coping with the situation, and prayers and poems to uplift and encourage.
"Thank you for the booklet I received, it was unexpected but lovely, I especially liked the poem …. I have no computer, so this was really nice to receive in the post. I have now given it to my neighbour".
Printed copies were sent to over 200 contacts on our list, but it was also used much more widely, as we collaborated with SVP to produce a version including their logo which some areas printed out and distributed, as well as being sent to prison chaplains. In addition, the Archdiocese of Liverpool used our model to produce their own version for their website and sent it by email to over 1500 people. We received excellent feedback from many sources and were so glad it was a help to so many. You can see it or download it HERE on our website.
Online Series Talking about Death and Dying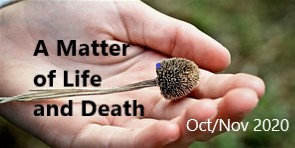 Sixty people attended the opening webinar with Lynn Bassett, and more than 20 people were at each of the following 3 discussion events. Feedback indicated people were particularly glad of the opportunities to share in break out groups on this very topical subject during the time of the virus.
Read and listen to some of the content on the LCI website HERE.
Advent Service and Booklet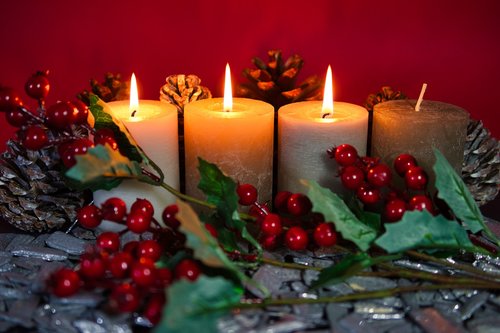 Approaching Advent 2020 and feeling the effects of continuing restrictions, we wanted to give people an opportunity to reflect together online. It was great to share with around 50 people on the theme of 'He Comes, He is Revealed', as part of preparing for the coming of our Lord.
'The Advent service was very thoughtfully structured with a good mix of music and readings'
Opening with a reflection brought to us from the Chapel at The Briery Retreat Centre (Ilkley), the service included various contributions from members of the committee and recordings of our excellent Diocesan choirs kindly supplied by the Diocese of Leeds Music Service.
At the same time mindful of those not online, we produced a simple Advent booklet sent to at least 200 people. You can view or download it HERE.
Space to Memorialise – Reflecting together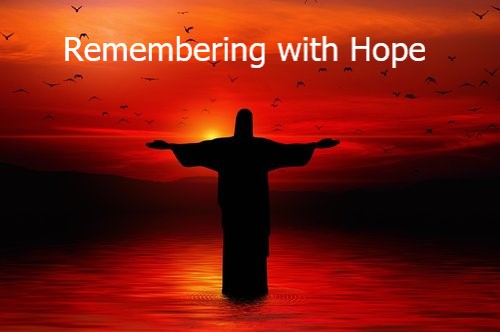 We felt it was important to mark the anniversary of the start of the first lockdown with a reflective service giving space to remember those we knew who had passed away over the last year (whatever the reason), not forgetting others that have passed away in previous years. This date was also the National Day of Reflection.
'The service gave a sense of being together and sharing our grief in a sacred, safe place.'
A team of us at the Elizabeth Prout Bereavement Care (The Briery) and Growing Old Grace-fully joined together to plan and hold this online service and time of sharing. There were 47 people attending ; we spent an hour together with a varied programme including readings, reflective silence, break out rooms to share about loved ones, and an act of remembrance whilst watching a video of the Remembrance Tree made for us by the sisters at The Briery. We hope this formed a significant part of the important grieving and remembering process for those who attended.
'Roll Back the Stone' – an Eastertide service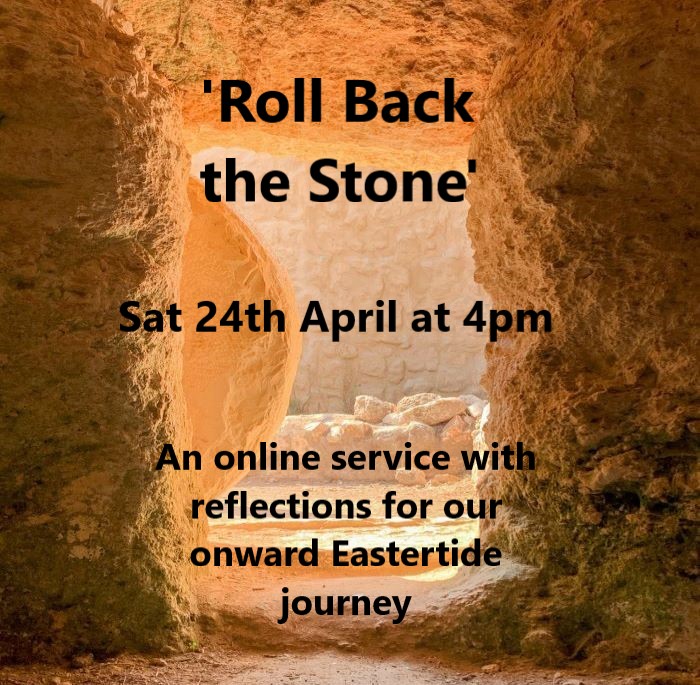 At our online Eastertide service on Saturday 24th April 2021, over twenty of us enjoyed reflecting together on the meaning of the Resurrection for each of us in our everyday lives, with the help of inspiring and thought-provoking readings, prayers, hymns, and artwork from Elizabeth Wang.
Here is part of a poem by Joyce Rupp we used in the service, a call to open our hearts and move forward:
'push back the stone of self-centeredness
untomb my generosity, renew my dedication'.
You can see a beautiful 3 minute reflection video from the service HERE.
Revisiting our Aims and Listening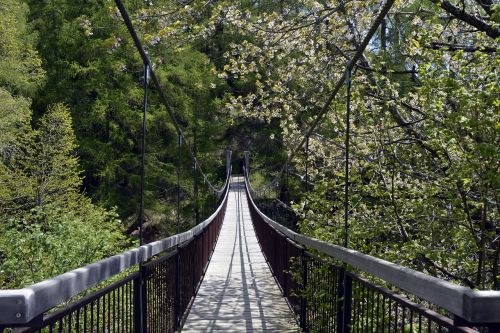 During May, June and July we have taken time to take a fresh look at our Vision, Mission and Aims, thinking about how best to use our resources and work towards our goals.
Our vision is that:
Older people across the Catholic Diocese of Leeds experience spiritual, emotional and physical wellbeing in positive and inclusive parish communities.
We are also consulting with older people and parishes as to their needs and hopes. In all the actions we are planning, we will continue to work hard to raise awareness, inspire, and support people and parishes across our Diocese, as we all work together for the wellbeing of older people.
Thank you
We would particularly like to thank the Diocese of Leeds and Catholic Care for their substantial support which enables us to employ our Development Officer Rhoda, and the Ladies of the Grail for the funding for the Lay Chaplaincy for Older People Demonstration Project.
We also want to thank the Sisters of Mercy, the Sisters of the Charity of St Paul the Apostle, the Linden Trust and individual donors for their invaluable support.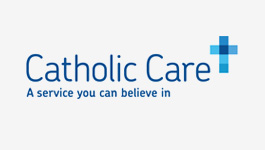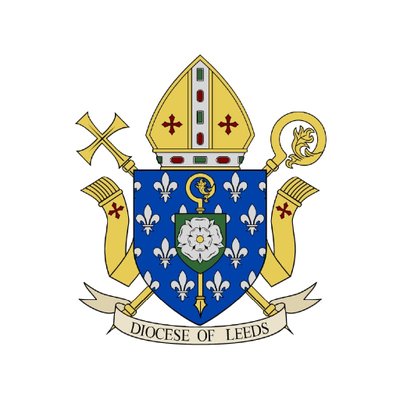 We also thank you for all that you are doing and for connecting with us.
With Sincere and Best Wishes from all of us at Growing Old Grace-fully:
Carol Burns Pippa Bonner Anne Forbes Paul Grafton Cath Mahoney
Ann West Rachel Walker Mgr Peter Rosser
and Maria Longfellow (stepped down Jan 2021)
With Rhoda Wu