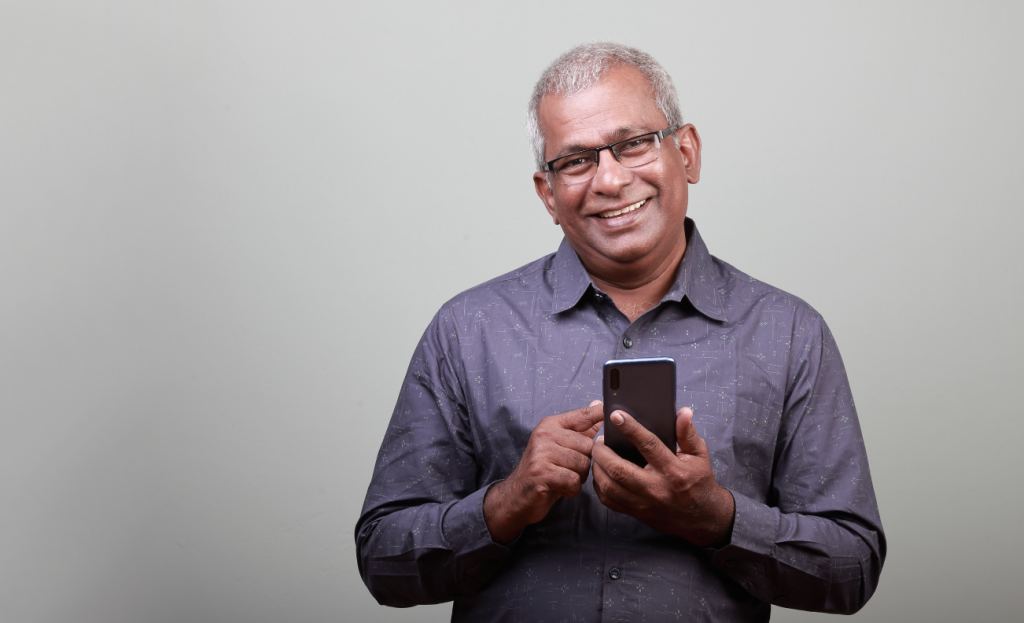 If you'd like to contact us, please email us at:
growing.old.gracefully@dioceseofleeds.org.uk
Sign up for regular updates from Growing Old Gracefully
Fill in the form below and we will add you to our mailing list.
Other than in exceptional circumstances we will not contact you more than twice in a month. We will not share your data with anyone else.