Our programme has been shaped by what older people have told us they want or need.
Becoming a Dementia Friendly Diocese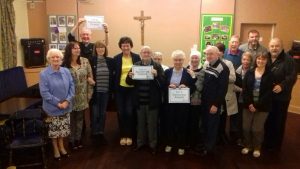 Among the old, dementia is a common problem, with 1 in 14 people over 65 years rising to 1 in 6 over 80, likely to have some form of dementia. The spiritual needs of people with dementia are often overlooked with an underlying assumption that people with dementia cannot be included in the life of the parish community.
Research suggests strongly that people with dementia continue to connect with their spiritual tradition, to have a spiritual life, and that worship and prayer have beneficial effects on how they feel. Our annual programme includes training on responding to people with dementia.
 Spiritual Care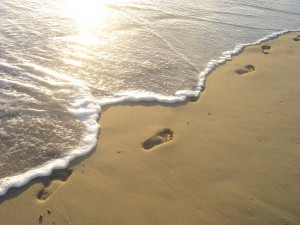 Each year, we run several quiet days of recollection for older people. We do this at different locations throughout the Leeds diocese.
Older people told us they wanted an opportunity to reflect on their lives and to consider the particular challenges of later life in a sympathetic environment.
Care for Carers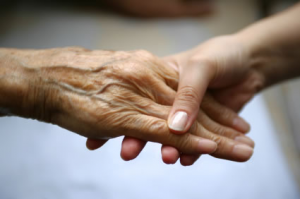 One older person in six is a carer and carers are particularly at risk of being isolated and of not having their needs recognised. GOG organizes occasional half days of 'Quiet Time for Carers' when carers can share their concerns, reflect and pray together to explore the value and meaning of their caring role.
Facing the Losses of Later Life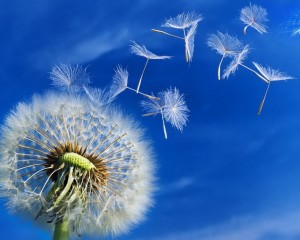 At an early day of recollection, several people said that they would welcome an opportunity to consider their own death and the death of people close to them.
We have developed a workshop – 'Living Well, Dying Well' –  run at least once a year, which provides a safe space for people to explore these sensitive issues.