Christian responses to 21st Century demographics
Across the Diocese of Leeds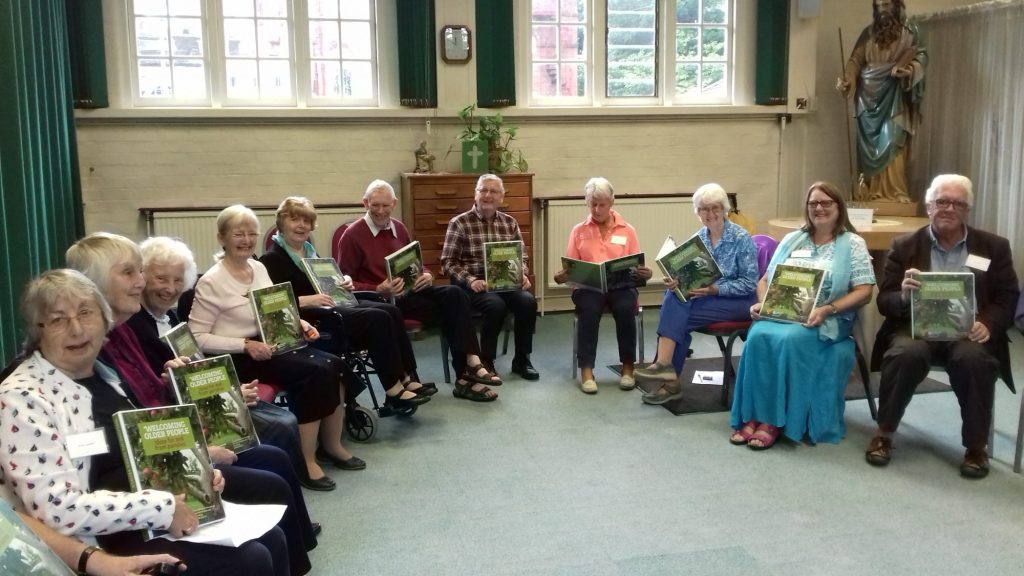 Welcoming Older People: ideas for and from parishes
"Welcoming Older People: ideas for and from parishes", our guide on learning from and caring for older people, is available to download free (you need to register) or you can order a ring bound copy for a donation of £5. For parishes or groups in the Leeds Diocese, printed Guides are free. To find out more or to book a short session in your parish, please get in touch.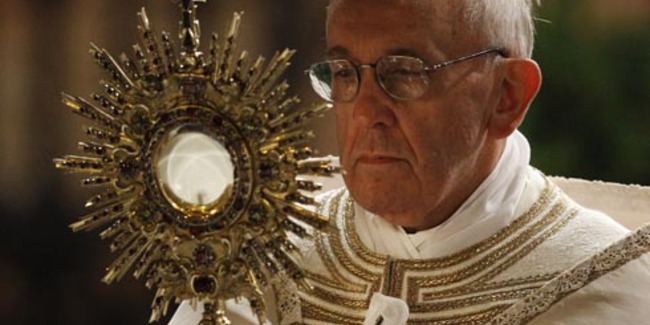 Dementia and the Eucharist
It is important that priests, deacons or extraordinary ministers of the Eucharist feel comfortable when offering communion to a person with dementia. Here are some Guidelines for offering communion to a person living with dementia.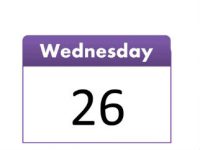 Events Calendar
Feb
25
Mon
"Off the Middle – In Other Words" – dementia and the power of music

@ University of Leeds, Stage 1
Feb 25 @ 7:30 pm – 9:30 pm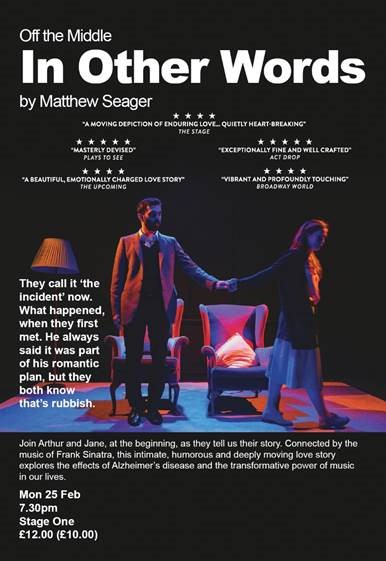 This performance has been written and performed by Matthew Seager, a graduate from University of Leeds who in his final year worked with people in an older person's care home, using music and multi-sensory performance practices to stimulate memory. The project was highly successful and proved to be life-changing for Matt, and he has gone on to explore this in new writing. The play has received fantastic reviews, and is a great example of what can be produced when Arts and Health interests come together.
The event is at stage@leeds, a dedicated theatre space located just behind Leeds University Union on the University of Leeds campus. The building is well signposted from the Parkinson building steps on Woodhouse Lane, and you can also find it on our campus map: http://www.leeds.ac.uk/campusmap?location=5179.
There is level access into the venue and a hearing assistance system. There's full access information here: https://www.accessable.co.uk/venues/stage-leeds