Christian responses to 21st Century demographics
Across the Diocese of Leeds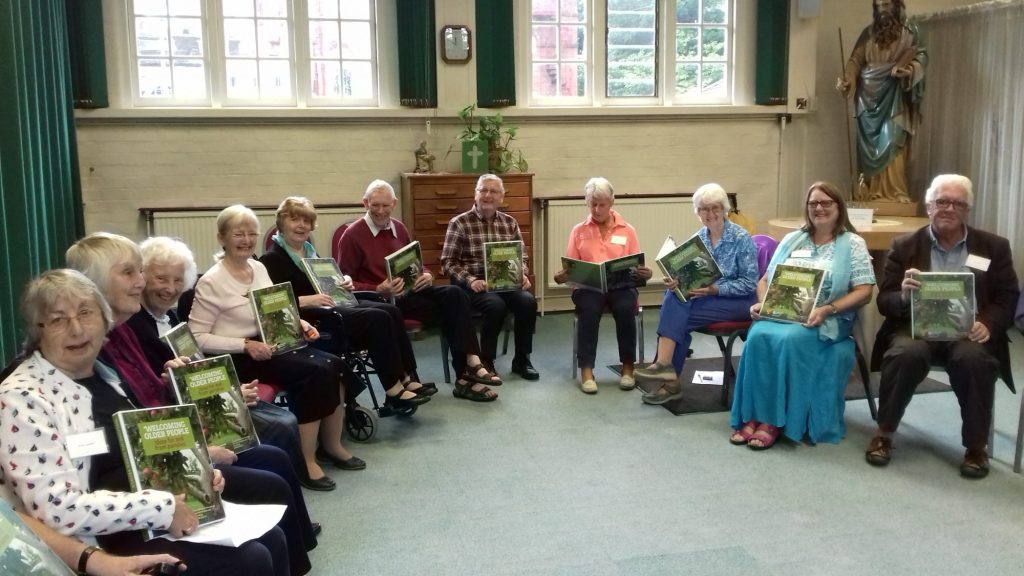 Welcoming Older People: ideas for and from parishes
"Welcoming Older People: ideas for and from parishes", our guide on learning from and caring for older people, is available to download free (you need to register) or you can order a ring bound copy for a donation of £5. For parishes or groups in the Leeds Diocese, printed Guides are free. To find out more or to book a short session in your parish, please get in touch.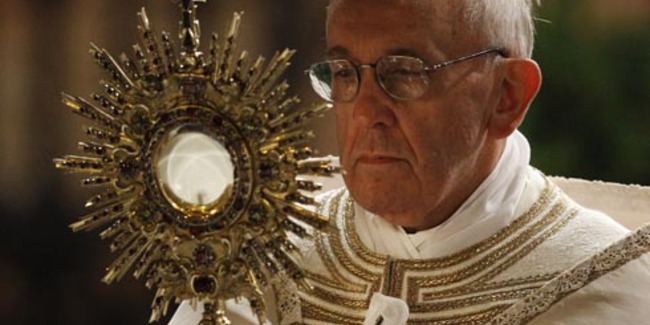 Dementia and the Eucharist
It is important that priests, deacons or extraordinary ministers of the Eucharist feel comfortable when offering communion to a person with dementia. Here are some Guidelines for offering communion to a person living with dementia.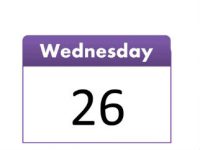 Events Calendar
May
8
Wed
CINAGE: Live's work and Talking 'bout my Generation – Part of Leeds International Festival

@ Mill Hill Chapel
May 8 @ 6:00 pm – 7:30 pm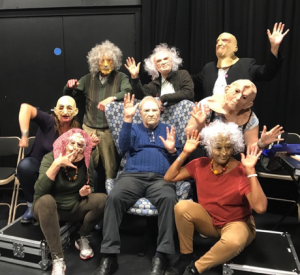 Talking 'bout my Generation is an intimate conversational theatre show exploring what it means to be an older person living in the UK right here, right now. Devised by the company under the direction of Leeds Beckett University's Teresa Brayshaw, and her team of creative  practitioners ( Charli Veal, Steph Donohoe & Beth Milner )Talking 'bout my Generation  addresses issues around ageing and ageism: the personal, the political and the possible.  Written & performed by a group of Leeds participants age 65 and over Talking 'bout my Generation was developed at The School of Film, Music & Performing Arts through the CINAGE: Live project.
CINAGE: Live's work and Talking 'bout my Generation has been presented at a range of festivals including.
The Demarco Archive at Summerhall, Edinburgh International Fringe Festival (2018);
The Writing on Air Festival Chapel Radio ELFM –  a piece for 7 voices, (2018)
The Cornerstone Festival Liverpool (2018)
The 8th conference of the ESREA Network 'ELOA: IDENTITY, VOICE, CREATIVITY, ACTION!' (2017). 
Ticket Price: Pay what you decide
Date/Time:
08.05.2019 = 18:00pm
09.05.2019 = 13:00pm
10.05.1019 = 18:00pm
Register your interest in this event to be notified when bookings open during March.