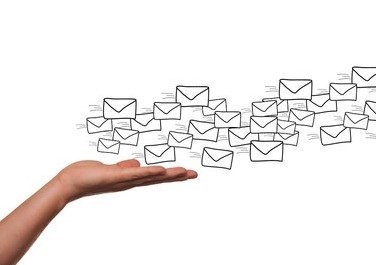 To receive regular updates and alerts from us, just sign up below
We usually only send one mailing a month, and won't bombard you with unnecessary emails.
Mailings usually contain alerts to upcoming events, interesting articles and reflections on topics related to older age, links to useful information, and updates from around the Diocese and beyond.
We will not share your information with anyone else and you can unsubscribe at any time.
SIGN UP HERE