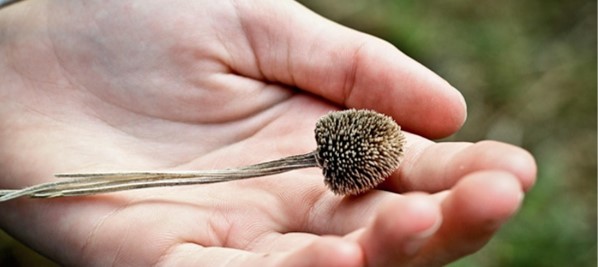 Our first 2 events went very well, with nearly 60 people at the excellent Webinar with Lynn Bassett , and over 20 at the first Discussion session, which gave rise to rich sharing in our break out groups.
This series is aimed at providing opportunities to talk openly about the subject of death and dying, rather than avoiding it as a taboo topic. We feel this is even more important in the wake of the devastating effects of the Covid-19 global pandemic during recent months.
The events are being organised and run as a partnership between Leeds Church Institute, Faith in Elderly People and Growing Old Grace-fully.
Here are the details of the events:
All are welcome at these online events; you may find them particularly helpful if you are supporting, visiting or caring for older people, the bereaved, or those nearing the end of life.
Format for the Events
We will kick off the series with a seminar type event with Dr Lynn Bassett being interviewed by Carol Burns, followed by opportunity to post questions in the chat function. This event can host a greater number of attendees.
The following 3 events will give more opportunity for discussion, and so may need to be limited to 30 people per event; if the events are oversubscribed we will keep a waiting list and consider planning further dates.
You can pick and choose which events to attend, there is no obligation to attend all 4 events as they are each stand-alone events in their own right.
---