Christian responses to 21st Century demographics
Across the Diocese of Leeds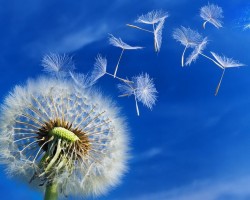 How shall we sing the Lord's song in the strange land of dementia?
As part of our aim to help parishes be more 'Later Life-Friendly', we are offering a number of short sessions on Becoming a Dementia-Friendly Parish. To understand how your parish can work towards becoming dementia-friendly, or to discuss other ways of valuing and supporting people in later life, please get in touch.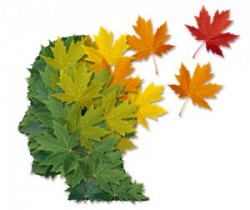 Are you part of a Dementia-friendly Parish?
Find out more about how your Parish can respond sensitively to people with dementia.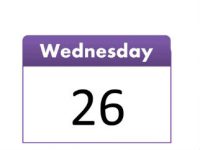 Events Calendar
Jan
17
Tue
Bradford District Dementia Action Alliance quarterly meeting

@ Cottingley Cornerstone Centre
Jan 17 @ 10:00 am – 12:00 pm
Celebrating the work of the Dementia Action Alliance, and the wider Dementia Friendly Communities project, there will also be an Awards Ceremony for those organisations who have joined the DAA and not yet received their recognition.
Bradford District Dementia Action Alliance is a group of organisations from the public, business and community sectors who are working to make their organisations more accessible and supportive to people with dementia. The emphasis is that small changes can make a big difference to those living with dementia.
If you are not yet involved in the DAA and would like to know more about how your organisation can become a member, please come along and find out what you need to do. They will be happy to help.
It should be an informative and useful meeting with time for coffee and networking too.
Please feel free to pass this on to local colleagues.