Christian responses to 21st Century demographics
Across the Diocese of Leeds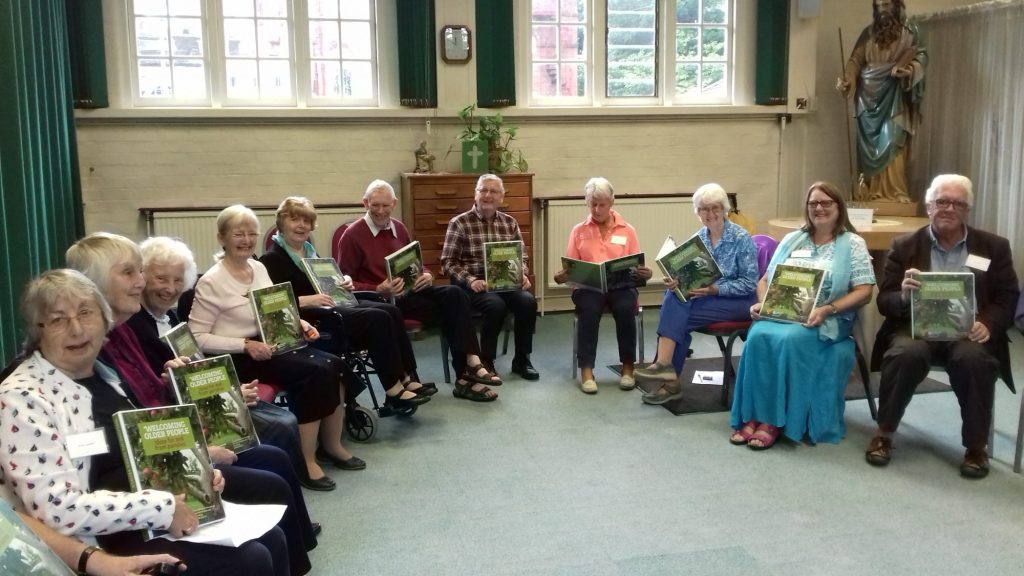 Welcoming Older People: ideas for and from parishes
"Welcoming Older People: ideas for and from parishes", our guide on learning from and caring for older people, is available to download free (you need to register) or you can order a ring bound copy for a donation of £5. For parishes or groups in the Leeds Diocese, printed Guides are free. To find out more or to book a short session in your parish, please get in touch.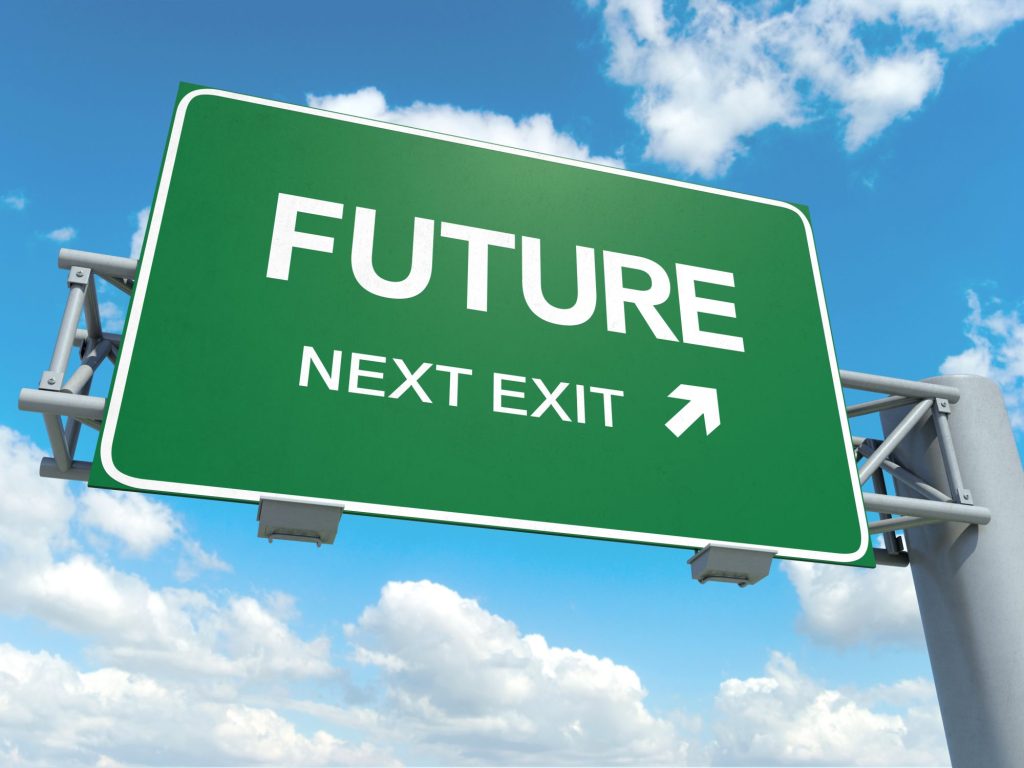 Can you spare 3 minutes to complete our survey?
Please help us to think about where we should focus our efforts from 2019 onwards by taking 3 minutes to answer a few simple questions about how your parish welcomes older people.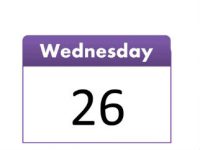 Events Calendar
Mar
20
Tue
Getting Along Seminars for Couples, Leeds WYP

@ West Yorkshire Playhouse
Mar 20 @ 10:00 am – 12:00 pm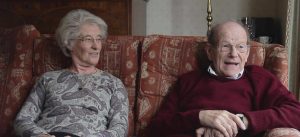 The Getting Along programme addresses the change in relationships between couples where one partner has been diagnosed with a dementia. Through 4 group seminars over 2 days,  some of the difficulties that arise (tensions, silly, draining arguments – or even blazing rows!) will be addressed. Often they are caused by the presence of a dementia and they are nobody's fault, but when you have perhaps lived with each other for decades it must be hard to get used to!