Christian responses to 21st Century demographics
Across the Diocese of Leeds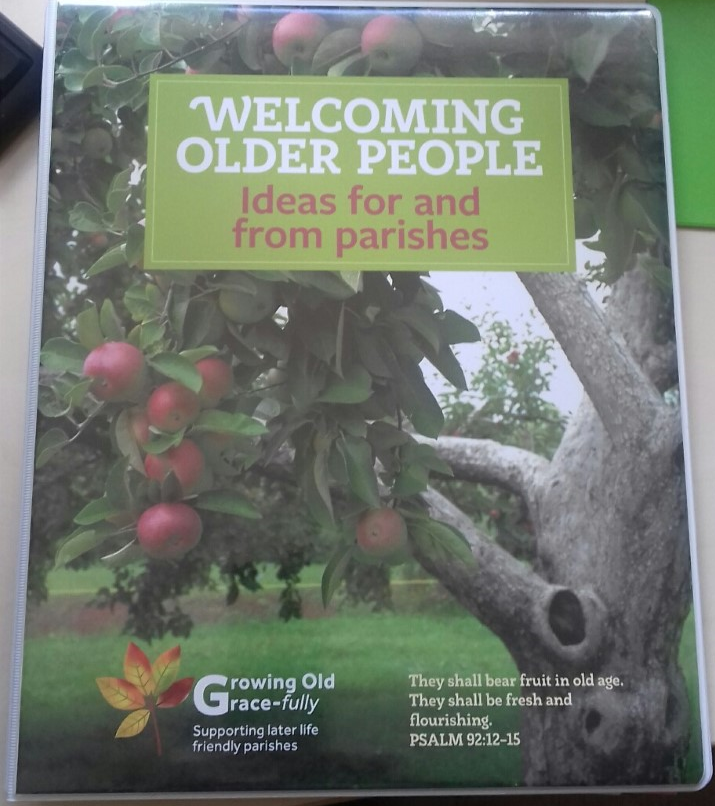 Welcoming Older People: ideas for and from parishes
We are delighted that our Guide for parishes on learning from and caring for older people is now available to download (you need to register). This Guide is free and contains practical ideas and case studies to support church communities in valuing older people and benefiting from their gifts. We are going on tour round the Diocese to launch the Guide and circulate printed copies. To find out more or book a short session, please email Rachel at growing.old.gracefully@dioceseofleeds.org.uk .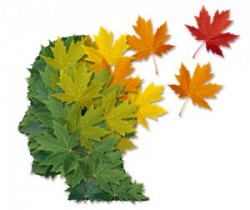 Is your parish dementia friendly?
Find out more about how your Parish can respond sensitively to people with dementia.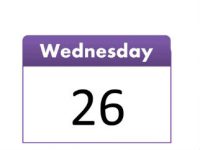 Events Calendar
Sep
19
Tue
Dementia friendly cafes event – Leeds

@ Civic Hall Banquet Hall
Sep 19 @ 9:30 am – 1:00 pm
Leeds Older People's Forum are running an event specifically for people who run and/or attend dementia friendly groups. Dementia Frienly Cafes Event 19th Sept 2017
The aim of this event is to create a support network, and highlight challenges and ideas that Dementia Friendly Leeds can offer support with going forward. There will be workshops on Transport, Funding and Attendance and speakers are:
Tim Sanders – Memory cafes in Leeds: success and diversity

Janice Newsome – History of Pot A Tea cafe (one of the oldest dementia friendly cafes in Leeds)

Sarah Goodyear – 'Support Leeds' dementia friendly Campaign Officer
 There will also be
stalls with relevant information (dementia adventure, 
Carers Leeds, Advonet, Care & Repair, Leeds Alternative Travel, Alzheimers memory support workers, Butterfly transport/care)

.
Any questions, or to book your place, contact Maria – maria@opforum.org.uk. They will send out more detailed information closer to the time.