Christian responses to 21st Century demographics
Across the Diocese of Leeds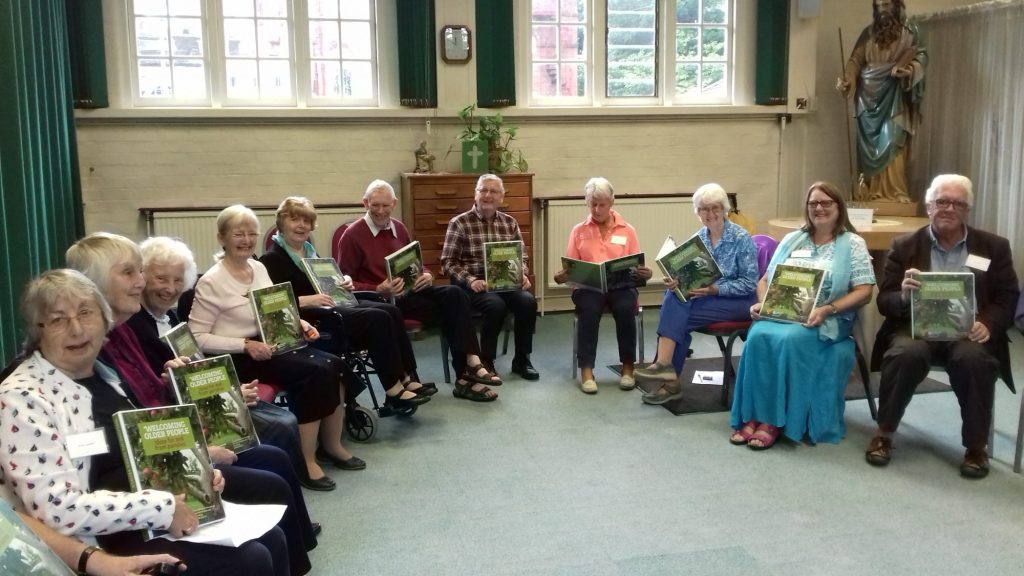 Welcoming Older People: ideas for and from parishes
"Welcoming Older People: ideas for and from parishes", our guide on learning from and caring for older people, is available to download free (you need to register) or you can order a ring bound copy for a donation of £5. For parishes or groups in the Leeds Diocese, printed Guides are free. To find out more or to book a short session in your parish, please get in touch.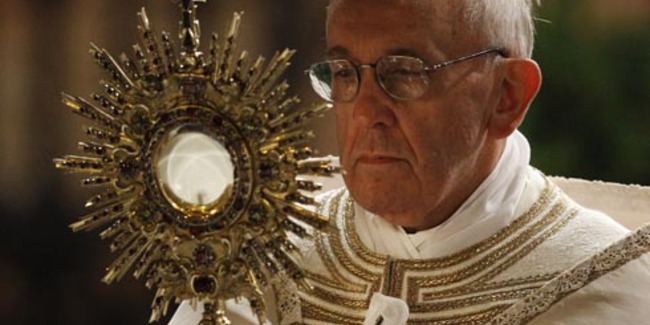 Dementia and the Eucharist
It is important that priests, deacons or extraordinary ministers of the Eucharist feel comfortable when offering communion to a person with dementia. Here are some Guidelines for offering communion to a person living with dementia.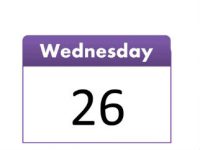 Events Calendar
Apr
15
Mon
Transition into Later Life training course – if you are thinking of retiring

@ Carlton Hill Quaker Meeting House
Apr 15 @ 9:30 am – 4:00 pm
Time to Shine is offering an opportunity for staff 55 and older to attend a Transition into Later Life training course. Developed with funding from the Gulbenkian Foundation the two day course is aimed at anyone who is thinking about retirement soon, or in a few years, and wants to prepare positively for the coming changes.
Maybe you have chosen to retire, or are thinking about when you might leave your present job. Maybe you are glad to go, maybe you're dreading all that freedom or perhaps you are planning a new career in something you love!
This course offers a gentle way to explore, with others going through the same thing, what the years ahead could look like to you and what you can do to make it happen.
 Courses during 2019 will be on April 15&16th, and June 14&17th If you would like to know more please email or ring Jessica Duffy 0113 2441697 jessica@opforum.org.uk 
The cost of the course is greatly subsidised by Time to Shine Lottery Funding so in 2019 will cost only £40 to those working for NGOs, £60 to those working for Public Bodies and SMEs and £80 to those working for those working for large businesses.