Christian responses to 21st Century demographics
Across the Diocese of Leeds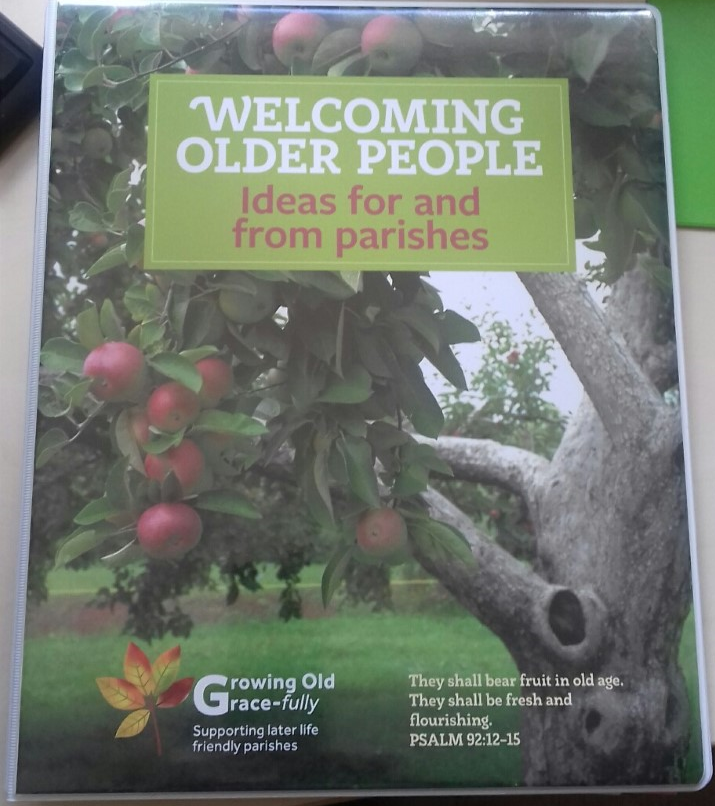 Welcoming Older People: ideas for and from parishes
We are delighted that our Guide for parishes on learning from and caring for older people is now available to download (you need to register). This Guide is free and contains practical ideas and case studies to support church communities in valuing older people and benefiting from their gifts. We are going on tour round the Diocese to launch the Guide and circulate printed copies. To find out more or book a short session, please email Rachel at growing.old.gracefully@dioceseofleeds.org.uk .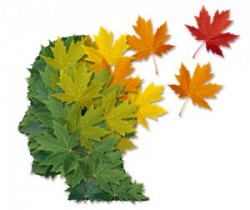 Are you part of a Dementia-friendly Parish?
Find out more about how your Parish can respond sensitively to people with dementia.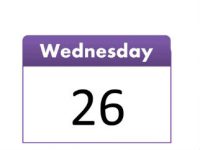 Events Calendar
Jun
13
Tue
Livability's Creativity and the Dementia-Friendly Church, Leeds

@ Leeds Church Institute
Jun 13 @ 9:30 am – 3:30 pm
Join us for Creativity and the Dementia-Friendly Church where we will be exploring the power of creative approaches to support those living with dementia.
What is the event all about?
Living with dementia presents many challenges. The experience of ongoing loss can be devastating, often leaving a deep sense of disconnection. Yet, as we face the challenge of finding ways to connect, creative approaches can offer new ways forward. Involving art, music and play can help us develop new opportunities for positive relationships and interactions.
Livability's Dementia-Friendly Churches Programme engages church communities in considering practical responses to dementia, resourcing  worship, theology, community partnering and encouraging participation.
What will the event cover?
Hearing from those with direct experience of experimenting with new approaches, exploring creative tools, we will also explore how our theology and worship can provide inspiration through the ups and downs of living with dementia.
Creativity and the Dementia-Friendly Church is:
An event to celebrate creativity and its relationship to dementia through a series of inspiring talks, practical workshops, and theological reflection.
An opportunity to share the challenges,  exploring supporting someone who is living with dementia as well as their carers.
An invitation to churches, people living with dementia and their carers, health and social care practitioners, faith-based community and voluntary sector organisations
Who is this for?
If you, or your church wants to reach out and support people with dementia and their carers in your community, then this event is for you.
Please note our policy on refund:
An attendee can cancel their ticket up to 3 days before the event and receive a full refund. If the cancellation takes place less than 3 days before, the attendee is not eligible for a refund.
For more information please contact Bernadette Ocampo-Wall on joinin@livability.org.uk or 020 7452 2029.