Christian responses to 21st Century demographics
Across the Diocese of Leeds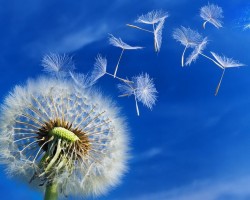 How shall we sing the Lord's song in the strange land of dementia?
As part of our aim to help parishes be more 'Later Life-Friendly', we are offering a number of short sessions on Becoming a Dementia-Friendly Parish. To understand how your parish can work towards becoming dementia-friendly, or to discuss other ways of valuing and supporting people in later life, please get in touch.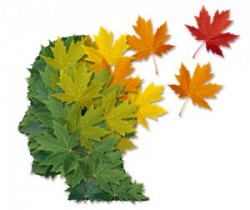 Are you part of a Dementia-friendly Parish?
Find out more about how your Parish can respond sensitively to people with dementia.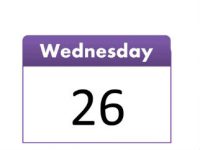 Events Calendar
Feb
27
Mon
Dementia-friendly event – Connections

@ Headingley Enterprise & Arts Centre
Feb 27 @ 2:30 pm – 4:30 pm
An event for any organisation in Leeds to learn more about dementia and become more dementia friendly.
Anyone who is keen to make Leeds a dementia friendly city, and/or progress their own dementia friendly work, is very welcome to attend.
Event will consist of:
Guest Speaker – Kathryn Lord (Dementia Research Fellow, Bradford University)
Inspirational talks from local Leeds organisations
Mentors available for advice and support
Active workshops on growing dementia friendly Leeds
Networking and partnership opportunities