Christian responses to 21st Century demographics
Across the Diocese of Leeds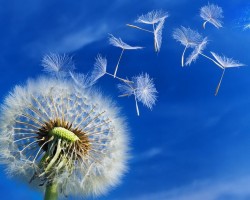 How shall we sing the Lord's song in the strange land of dementia?
As part of our aim to help parishes be more 'Later Life-Friendly', we are offering a number of short sessions on Becoming a Dementia-Friendly Parish. To understand how your parish can work towards becoming dementia-friendly, or to discuss other ways of valuing and supporting people in later life, please get in touch.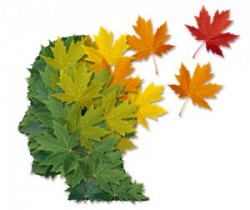 Are you part of a Dementia-friendly Parish?
Find out more about how your Parish can respond sensitively to people with dementia.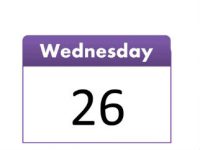 Events Calendar
Feb
17
Fri
How can we make transport dementia-friendly?

@ St George's Centre
Feb 17 @ 9:30 am – 1:00 pm
Yorkshire & Humber Dementia Action Alliance
Steve Poole, Chair of the Y&H DAA invites you to our Regional Quarterly Meeting:
 How Can We Make Transport Dementia Friendly?
Organized in partnership with West Yorkshire Combined Authority/Metro
Friday 17th February from 9.30am to 13.00pm.
at St George's Centre, Great George Street Leeds, LS1 3BR
http://www.stgeorgescentreleeds.org.uk/find-us/
To book places email Emma Taylor on emma.taylor@alzheimers.org.uk
All members and supporters of the 24 Local Dementia Action Alliances throughout Yorkshire & Humber are welcome – but places are limited!
COME AND HEAR SOME INSPIRING STORIES including:
How York has made train travel more dementia friendly
Why transport is essential to people living with dementia and their families
 Fruitful partnerships between DAAs and local bus providers
Wakefield DAA involved in consultation with Virgin East Coast mainline
How bus stations are being used as part of Safe Places schemes
If you feel you have an example of good practice to share from your own area please email or phone Louise Swingler, the Project Manager for Y&H DAA: louise.swingler@alzheimers.org.uk        07877 366187
To book places email Emma Taylor on emma.taylor@alzheimers.org.uk