Christian responses to 21st Century demographics
Across the Diocese of Leeds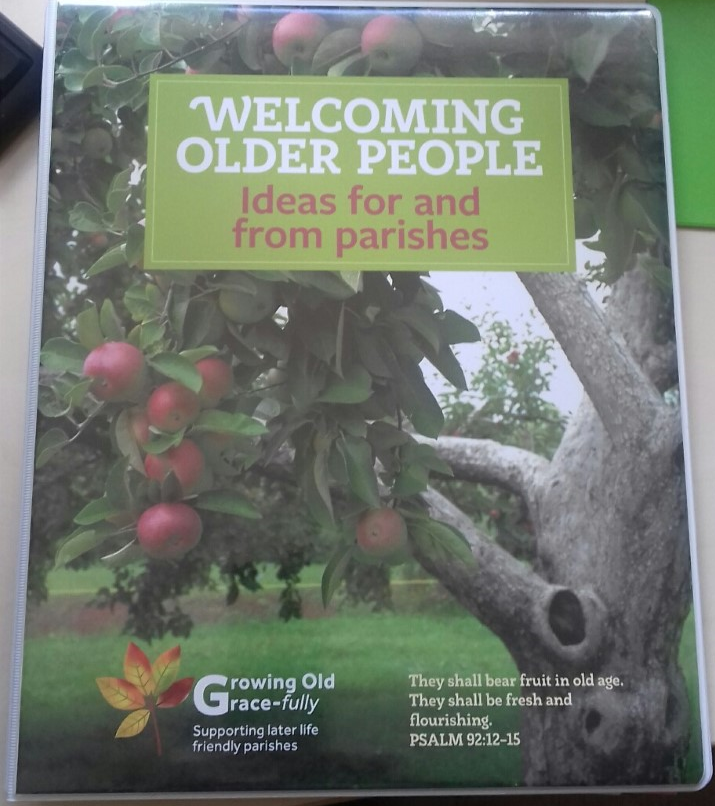 Welcoming Older People: ideas for and from parishes
We are delighted that our Guide for parishes on learning from and caring for older people is now available to download (you need to register). This Guide is free and contains practical ideas and case studies to support church communities in valuing older people and benefiting from their gifts. We are going on tour round the Diocese to launch the Guide and circulate printed copies. To find out more or book a short session, please email Rachel at growing.old.gracefully@dioceseofleeds.org.uk .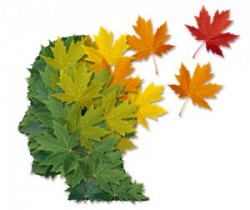 Is your parish dementia friendly?
Find out more about how your Parish can respond sensitively to people with dementia.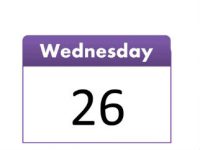 Events Calendar
Aug
18
Fri
Leeds Dementia Engagement and Empowerment Project

@ West Yorkshire Playhouse
Aug 18 @ 10:15 am – 11:45 am
DEEP aims to empower people with dementia to make positive changes locally, and to have a stronger voice.
This group is informal and friendly, and everyone gets the chance to speak.  We meet once every six weeks.