Christian responses to 21st Century demographics
Across the Diocese of Leeds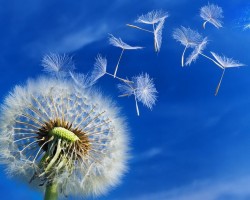 How shall we sing the Lord's song in the strange land of dementia?
As part of our aim to help parishes be more 'Later Life-Friendly', we are offering a number of short sessions on Becoming a Dementia-Friendly Parish. To understand how your parish can work towards becoming dementia-friendly, or to discuss other ways of valuing and supporting people in later life, please get in touch.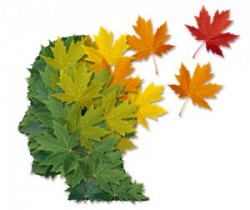 Are you part of a Dementia-friendly Parish?
Find out more about how your Parish can respond sensitively to people with dementia.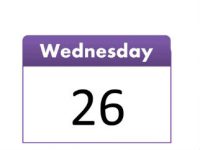 Events Calendar
Sep
20
Tue
Becoming a Dementia-Friendly Parish

@ St John the Evangelist RC Church
Sep 20 @ 7:00 pm – 8:00 pm
The spiritual needs of people with dementia, and their carers, can be overlooked.
To be a dementia-friendly parish is to find ways to include people with dementia, so that they are helped to experience life in all its fullness.
This short session, organised by the SVP, will be led by Rachel Walker, a Dementia Champion from Growing Old Grace-fully.