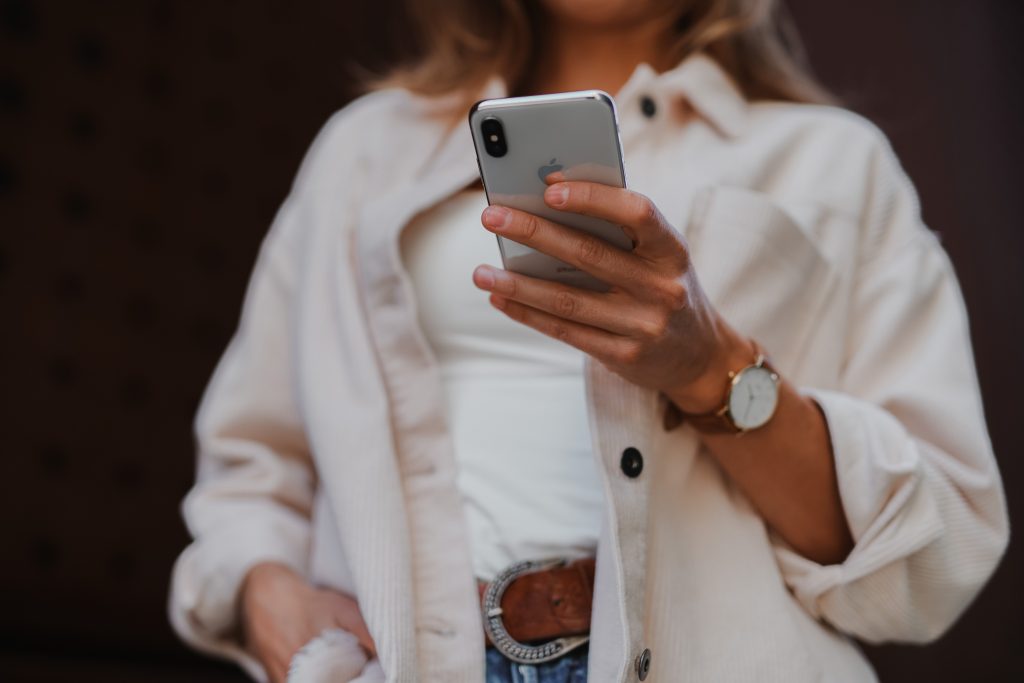 Life Transitions Health App Workshop
There is an exciting opportunity to help develop and test a new Life Transitions App.
East Sussex County Council and the University of Leeds are working together on a new 'Life Transitions Health App' to help people prepare for significant changes in later life such as retiring, moving home, experiencing changes in health and mobility, becoming a carer, or experiencing a bereavement. 
These changes can have a big impact on our lives and can be hard to manage – the Life Transitions Health App will help people to prepare ahead of time and be better equipped and supported when life changes happen.
They are looking for people in East Sussex and Leeds to be a part of this exciting new development that aims to improve the lives of older people. 

You don't need to be an expert on any 'life transition' – you just need be keen to be part of a new project and be someone who wants to play a part in improving people's lives. Come and get involved, meet new people, share your experience and thoughts about life transitions, learn new skills, and help make a positive difference to people's lives now and in the future. 
There is an online workshop at 10am on Wednesday 25 May.  If you are interested in participating please register HERE and please cascade amongst your networks. 
If you have any questions about the project or joining details, please feel free to contact Sue Dunkley, Life Transitions Project Officer,  from East Sussex County Council or Professor Arunangsu Chatterjee at Leeds University.