I was made so welcome at two different parishes in Dewsbury Deanery this month.
I enjoyed my visit to the Happy Memories Group at St Paulinus Church Hall, Dewsbury last Thursday.  This group is run by volunteers and run activity groups for people with a dementia type illness and their carers. They are active, lively groups, with activities designed to stimulate and exercise both body and mind. Carers have a choice of staying for the session or having a break for the session.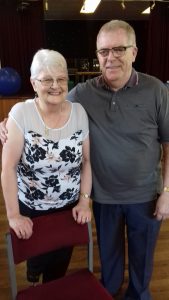 The driving force behind Happy Memories is Cath Knowles, shown here with husband Ron who also is very involved in supporting the Group.
Cath told me "I run the Group and have done for 11 years. We are all volunteers and consist of 4 groups in total.  We have around 90 people on our books and we support carers and former carers.I have applied to make our group a dementia friendly group and this is a work in progress.  Although we meet at St Paulinus Parochial Hall twice a month, we are not specifically a church group and people come from all over North Kirklees to attend our groups.We also have a group that meets at St Andrews Methodist Church Hall in Mirfield twice a month, a luncheon Club Monthly and a carers friendship group monthly."
The Group are doing much needed work to help support people living with dementia and their carers.  They are supported financially by local community groups and individuals, but get no statutory funding.
Last Saturday I was back in the deanery sharing a Dementia Friends session at St Paul of the Cross in Cleckheaton.  I was delighted that 25 people, including parishioners from St Mary of the Angels in Batley, came to the session and each attendee became a Dementia Friend.  Parish priest Fr Nicholas commented "Simply bringing people together is important, allowing them to know that they are not facing issues in isolation".  It was very good to attend a quiet Mass after the session with some of the people I met. Thank you to all who came along for your warm welcome and thoughtful contributions.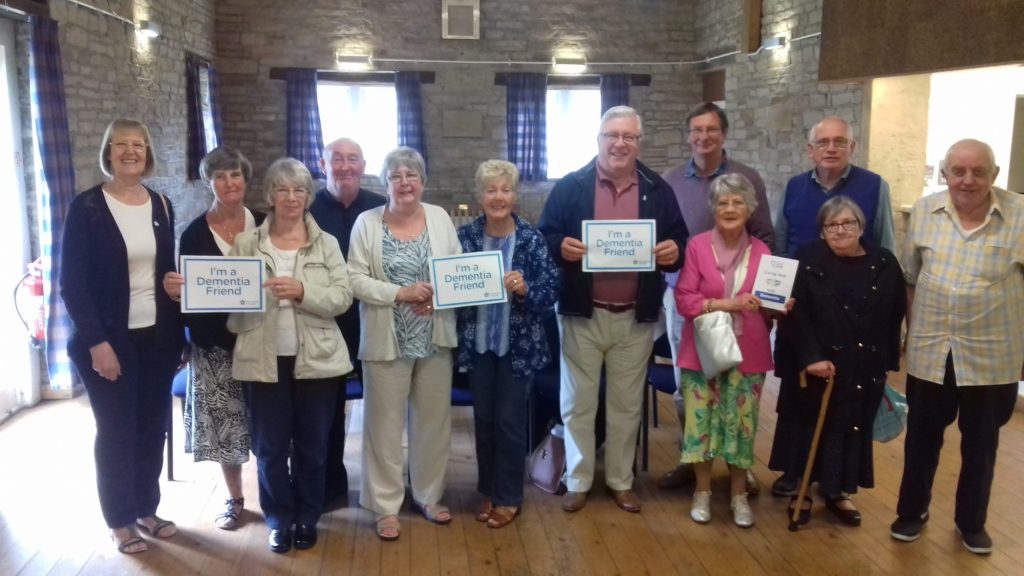 Don't forget that it's Dementia Action Week  from 21st-27th May 2018, and I would love to hear what your parish or local community are doing to help people live well with dementia.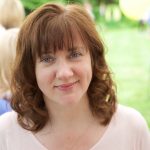 Rachel Walker, Project Co-ordinator