From Sun 7th June – Sat 13th June The Pilgrim's Friend Society are having a week of prayer for older people and the issues affecting them.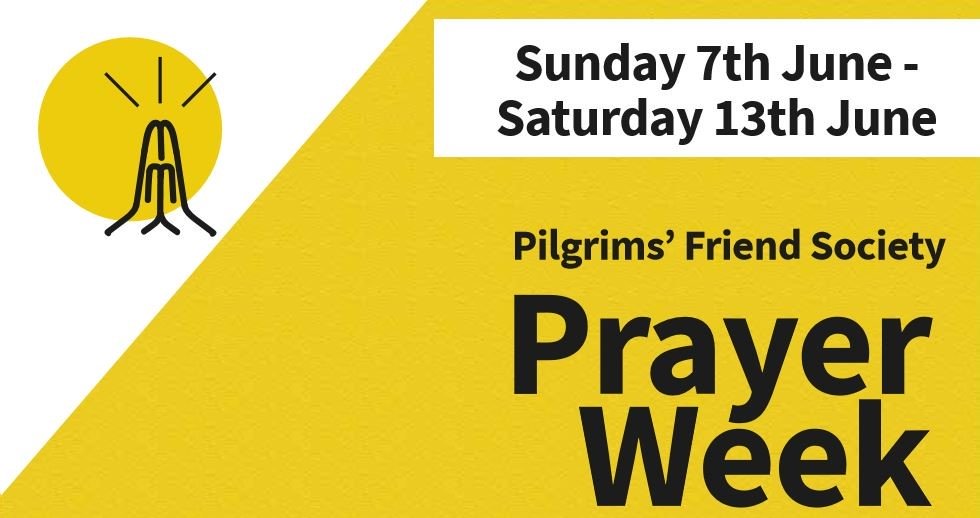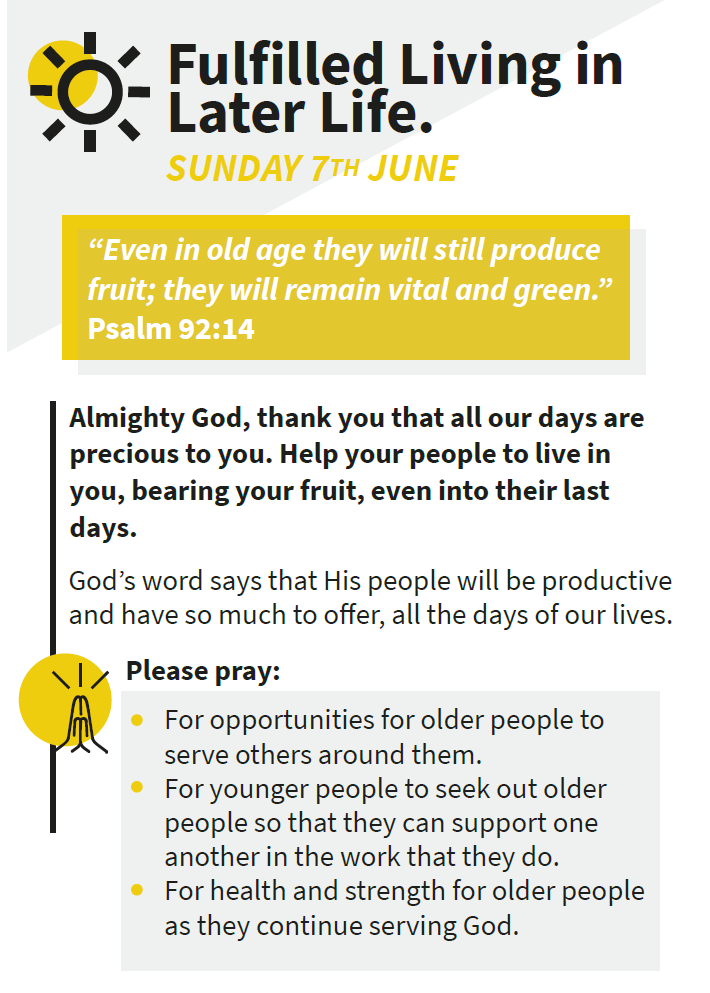 Take a look at this user friendly prayer resource, or check out their blog posts throughout the week including blogs from Faith in Later Life and Linking Lives on topical issues about later life.
The prayer resource is excellent for use at any time, why not print it off and use it as a prompt whenever you need it.
Why not also take a look at the other excellent free resources on the Pilgrim's Friends website including resources for churches and detailed dementia information sheets, or their helpful booklets. You will be sure to find something that is helpful for you or your church/organisation.