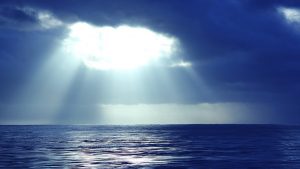 The other day I was advised that I needed a routine chest x-ray (not COVID-19 related). The nearest available hospital was in the centre of Leeds. Driving myself into the business of the city from the outskirts was a bit of a novelty.
Until the March lockdown, I had enjoyed an active priestly life which involved ministry to an enclosed community of religious sisters, prison chaplaincy and some committee work but not parish involvement. I live, therefore, in an independent flat. I am 74 years old and preparing for retirement in August. I am the owner of 2 arterial stents, 3 by-pass arteries and more recently a cardiac pacemaker.
As a vulnerable older person I was instructed to self-isolate in my home. It has made obvious sense for me to keep the rules. Other than daily exercise and the odd minor infraction, I have stayed at home, isolated from the general commerce of daily life. Even my shopping has been done by two very kind friends.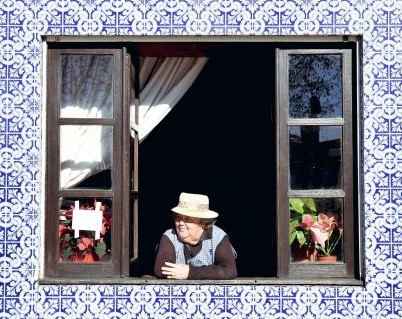 Thus a trip into Leeds was a novelty which at first felt quite daunting. However I soon got into the swing of it. Everything went well and it was the most straightforward outpatient appointment, I think I have ever had. It felt good to become again part of daily life with nurses, doctors and patients all moving about their business as if they were nothing too unusual happening in the world.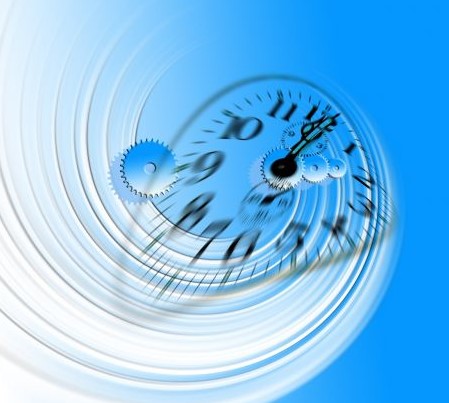 As I drove back I tuned in to radio 5L, as I have so often done in times past. And then suddenly, as if the clock had been turned back, I experienced a strange and powerful feeling of being young and energetic again. It quite startled me to realise that three months of isolation and constant news bulletins of sickness and death had imperceptibly given me a sense of having aged.
That revelatory experience has caused me to ponder and wonder what might be the connection between isolation and a sense of ageing.
One of the things I have struggled with during enforced separation from the world, is a sense of purpose. What is the meaning of life if one is all locked up and nowhere to go! What should I do with the day. Like everyone, in the beginning I busied myself with emptying an overflowing in-tray and answering overdue correspondence. But gradually when most of those loose ends were dealt with the question surfaced – "what is it all about Alfie?" this life locked in doors.
Then the words of Jesus to St. Peter after the resurrection began to resonate. "But when you grow old you will stretch out your hands, and somebody else will put a belt around you and take you where you would rather not go. "
Though I am blessed with my faculties, both physical and mental, I seem somehow, during isolation, to have lost some independence. Now I must wait for the Government to tell me what is safe and what is not safe, what I can and what I mustn't do. The belt feels to have been tied around me.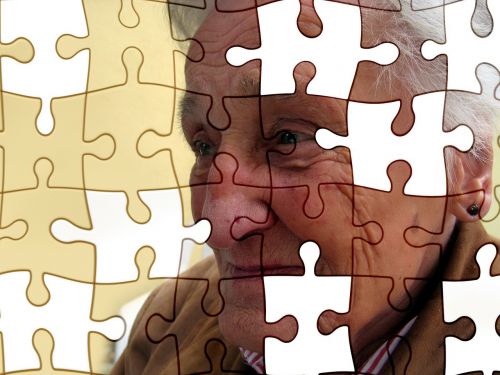 Seeing, each morning, the younger residents of the complex of flats where I live, setting off to gainful employment, seeing the key workers organising things in the supermarket car park opposite and watching the delivery men and the refuse collectors keeping the wheels of life turning, made me feel as though I do not quite belong to the world. It has created a sense of separation with a resulting sense of unimportance!
It would appear that these three personal experiences of self-isolation have unwittingly left me feeling older. It makes me wonder will I retire well, – a very pertinent question since my retirement may very well proceed my liberation from lockdown.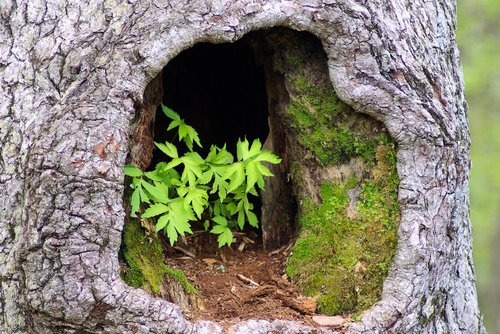 What I am very conscious of is that my admiration for the many housebound people older or younger, who manage to stay young at heart, has grown. It is to them I must turn for wisdom and guidance so that lockdown doesn't rob me, prematurely of a youthful outlook.