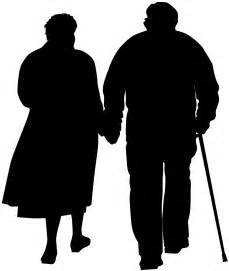 There are now over 1 million people aged over 65 in the UK who have never been parents, and this will double to 2 million by 2030. There are many more not living near their children or who don't have contact with them.
Understanding what it means to be ageing without children and how it affects people in later life is going to be crucial for individuals and for organisations who plan and commission and deliver services. 
Our trustee, Ann West, attended a workshop in Bradford recently, organised by Postive Minds Bradford,  that looked at this issue of ageing without children, exploring the impact it has on individuals, services and the community and what changes need to be made.
Ann reports "The first presentation by Kirsty Woodward, founder of Ageing Without Children , was a real eye opener."  The facts are that 92% of informal care is provided by family and 80% of older people with disabilities are cared for by either their spouse or adult children. The older a person is, the more likely they are to be cared for by their adult child. This year, for the first time, more older people need care then there is family available to provide it.
There event included discussion groups to generate creative ideas and a very powerful drama presentation from The Real People Theatre Company on issues that can be present in later life including dementia, domestic violence and addiction.