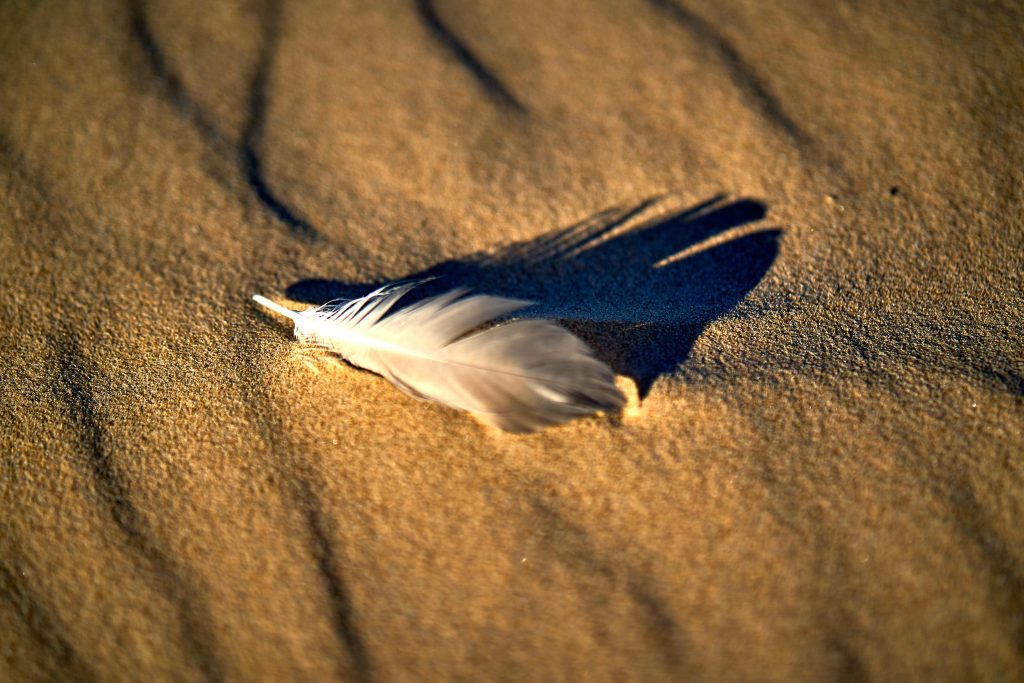 In later life we are more likely to gradually experience 'losses' or changes of many different kinds which seem to compound each other, perhaps leaving us feeling a bit like a feather blown about by the wind at times.
Loss is not just about losing people and bereavement – it can be a variety of things such as an increase in health issues, a decrease in independence, some loss of ability to do what we used to do, loss of friends moving away, possibly moving out of your home, loss of memory and many more we could mention.
How do we hold onto and deepen our true identity,
allow loss to be part of our jigsaw,
find new purposes and resilience
in the context of this part of our spiritual and practical journey?'
You can listen to Carol Burns exploring losses in later life and how we can respond in the Video below (from our online event on this theme on 12th July 2022):
At the same event, we were moved and inspired by hearing from two people sharing their story of journeying through loss and change, and what it meant for them. You can listen to them below:
We were also aided in our reflection on loss by some insightful poems from Hannah Stone (poet theologian at Leeds Church Institute), who shared the background to these poems as she read them for us:
Reflection on Losses and Later Life
To close our event, Mgr Peter Rosser brought a reflection and prayer, drawing from his own chaplaincy experiences and pointing us to the example of Jesus:
"From my experience as a prison chaplain and in hospital chaplaincy I have witnessed, among people of all ages, the great pain and suffering of many types of loss."
"I often encountered losses in these people which are similar to the types of losses we frequently experience in later life such as:
the loss of – independence and autonomy
the loss of – dignity and personal possessions
the loss of – friendships and close relationships."
"When we seek comfort for and meaning in our losses, there is hope in reflecting on the final days and hours of the life of Jesus."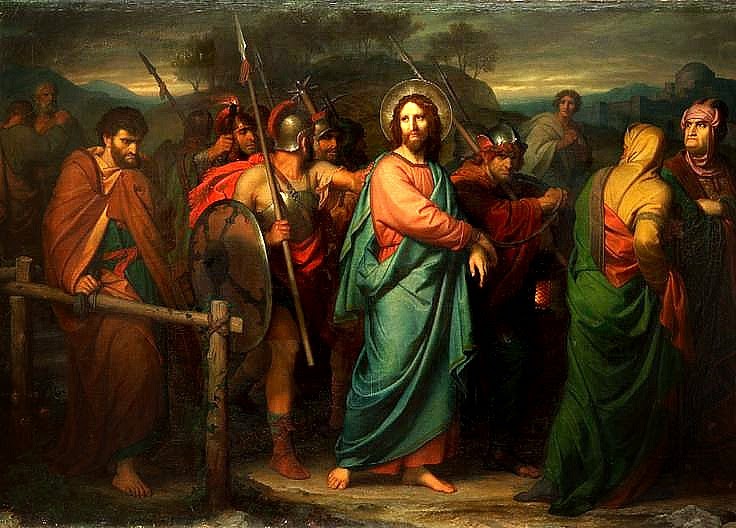 "On that tragic night in the garden of Gethsemane when he was arrested
Jesus lost his independence and autonomy.

Decisions thereafter were out of his hands and out of his control."
"The remainder of his life became a series of further losses:
He was stripped of his garments and lost his final remaining personal possessions.
He lost his dignity as a human being as they hung him naked on the cross.
He was no longer pain-free.
He was abandoned by so many whom he had helped as they jeered for his crucifixion.
He even lost all but one of his 12 closest companions, those who knew his story and had shared so much with him."
"He lost his reputation as he was taunted for his perceived inability to come down from the cross and he was considered a fake."
"And in his final moments he experienced the darkness of being deserted by God –
"My God, my God why have you forsaken me."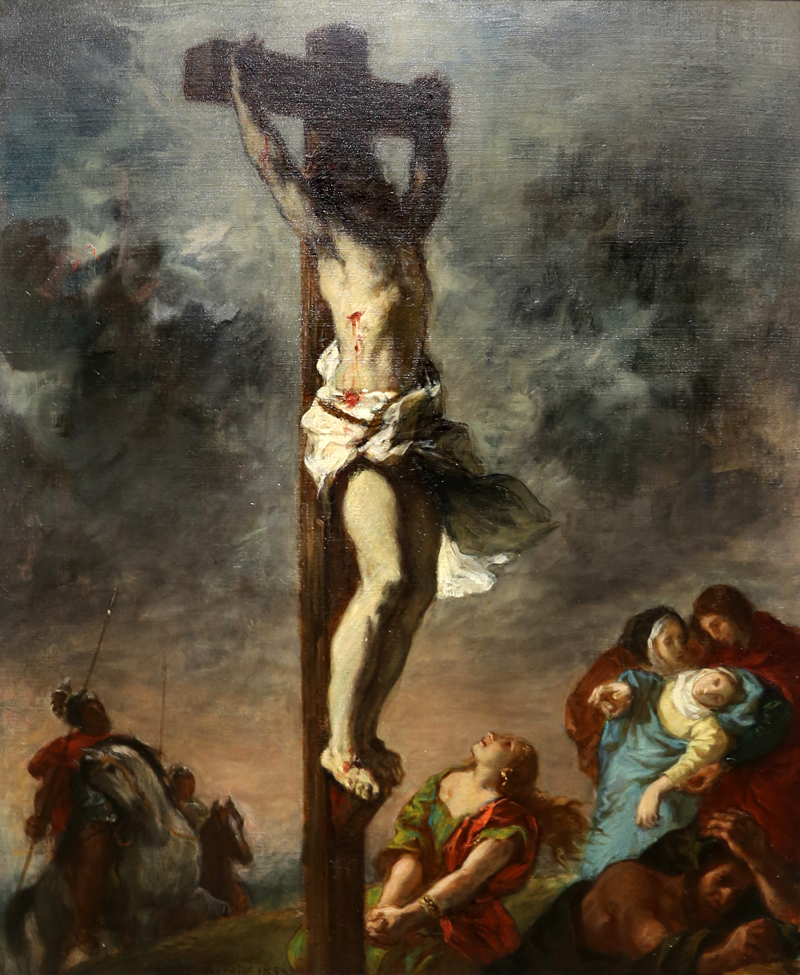 "But as he subsequently pointed out to the disappointed disciples on the road to Emmaus, this was the necessary path to an eternal and glorious future."
"An anonymous author wrote:
"Hope is that beautiful place between
the way things were
and the way things are yet to be ".
"And so as we come to the end of our reflections on losses in later life, I pray:
May the God of love bless you
with comfort and peace 
to calm your troubled spirits
May God bless you 
with insight and understanding 
to enlighten your confusion and doubt.
And may God bless you 
with hope to sustain you 
through the darkest moments.
Amen
Mgr Peter Rosser
More Resources
Click on the link below to see some books on later life – the last two in the list are more specific to Losses and Later Life.