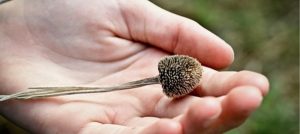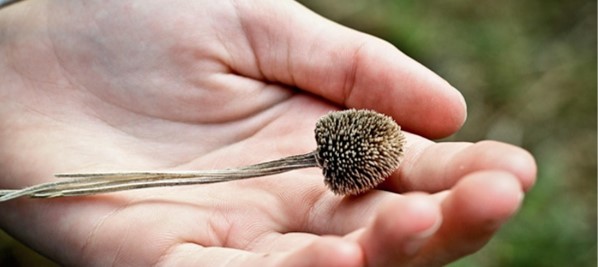 A facilitated discussion on end of life pastoral care and visiting in the wake of COVID-19.
This is an online event (via Zoom), organised in partnership with Growing Old Grace-fully and Faith in Elderly People.
The fourth in a series of four events to help explore how dying is something we can talk about and plan for.