A friend shares her reflections on the day to day of self isolation in a down to earth way, ending with a poem.
---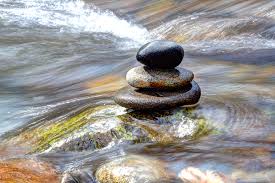 Hopes, fears and thankfulness.
I have been referring to Corona Virus as CV. It has just occurred to me that CV is also short for Curriculum Vitae which is what we sometimes have to write when we apply for a new job.
What might I add to my imaginary CV CV about this period we are going through? What am I learning about myself? How am I dealing with the worry and uncertainty? What do I value in life? How are my family, friends and neighbours? What can I do? Can I pray more?
Most importantly I need to remind myself this CV time is temporary and will pass.
I am currently having to stay at home like all of us, socially isolating ourselves from others: going outside only once a day maintaining the appropriate distance from other people. I am a younger older person who is usually fit. I am fortunate. I have a part time job which I love. I don't live alone. I live with my husband. We have enough money to buy food and I thank God that we have our NHS so that any medical treatment we may need is free. We have a TV, computer, radio, books and I am knitting. Jigsaw puzzles are another distraction as are sudokus.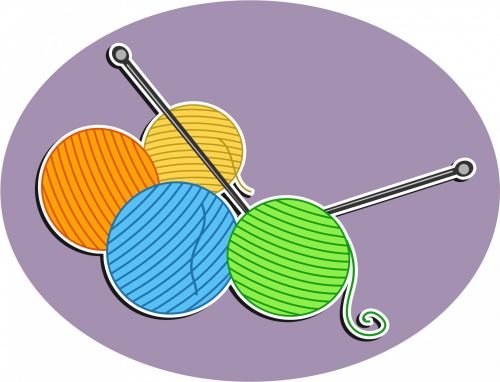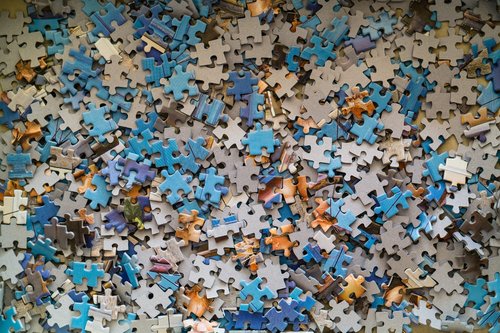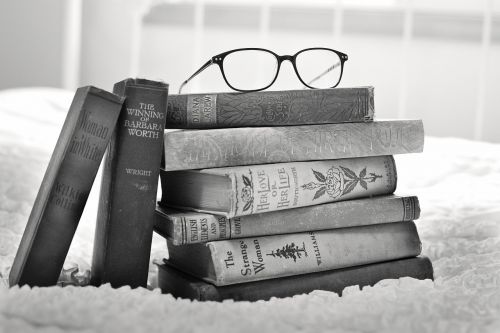 I try to ration the amount of news I listen to as it can get worrying, though at times it is also reassuring. I am so grateful to all NHS workers, supermarket and delivery staff, workers in Care and Nursing Homes, teachers looking after key worker and vulnerable children. The list is long…..
We have five grandchildren but we haven't had them in our house recently or gone to see them or their parents because like everyone else's families they too are socially isolated. One granddaughter came to the door to deliver a card and her mother had to remind her not to come in as she was running to hug us. A sad moment for all of us but not a permanent situation. We know where our family is. They are not missing. They are not refugees. They have houses. For some their work has stopped temporarily or altered. They are well and if they get ill, will have access to medical care. I worry about my mother who lives alone a hundred miles away, but she is receiving support and we are in contact at least daily. My sister sat in her garden with her briefly on Mother's Day. We know these restrictions won't be for ever.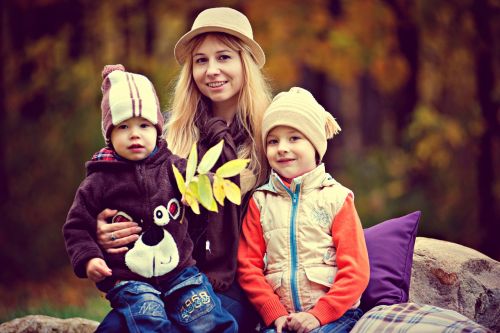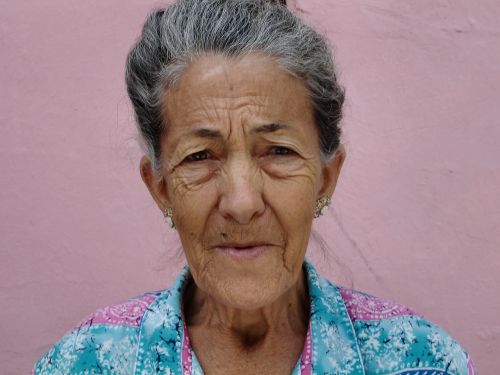 I have recently learnt video calling on my phone! So has my mother. So we can look at each other every day on the phone! I have listened and watched one grandchild practising her reading. I have read stories to another two looking at the pictures I show them and we can chat and sing.
I have been online and watched the Sunday Mass from Leeds Cathedral. I was concerned I might feel too much of a remote spectator and miss the companionship of fellow parishioners. Indeed I did miss them. But there were nearly two thousand of us "taking part" and I knew some of them were "there." I joined in the hymns printed below the screen. I have long believed and realised that wanting Communion (Spiritual Communion) is as good as physically receiving it. Ability to receive daily Communion has been a privilege but if this is already not so easy with fewer priests, perhaps this is one way of becoming accustomed to it. Masses where we can go and physically participate in our Parishes will return.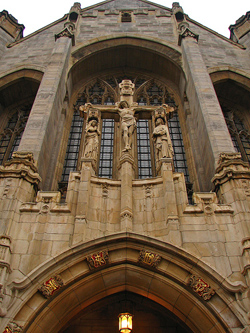 Join Leeds Cathedral online here
One niece living alone with three children is temporarily feeling overwhelmed with three different sets of schoolwork coming through online. It is a pressure for everyone: particularly where there may be alone and with one or no computer in the house. Two of the family are a nurse and doctor and I worry particularly for them that they will stay well. I have asked local Retired Sisters to pray for them along with the long list of requests they have from others!. There are daily examples of community singing and exercises on balconies in housing complexes around the world. So many people are saying that in the future there might be more positive community living appreciating our neighbours. Already on my daily walk I am noticing passers-by are saying hello. The air seems clearer as there are fewer cars and I can hear more birds sing! And I am appreciating what we do have more than I did in the past. I took a lot of it for granted. And there is more time to pray for those living with poverty, broken relationships, injustice, war and illness.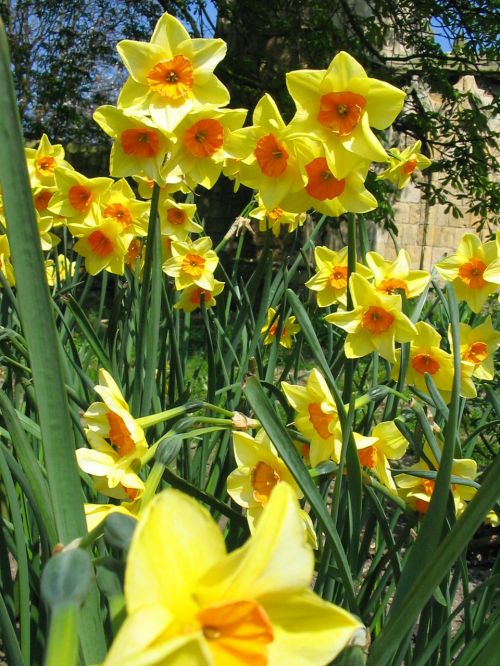 One of the things I hope to be able to add to my CV CV is that I will have learned to live more in the present, rather than dwell too much in the past about what might have been or worry excessively about the future. I keep trying to appreciate the "now", the spring flowers and trees outside, the good news I read about, the acts of kindness, the humorous cartoons and jokes people are sharing. I believe resilience is about holding the painful stuff in our lives alongside the positive in the "now."
I have reread this week this poem by Helen Mallicoat printed on a weekly website www.NewPilgrimPath.iethat you can subscribe to for free if you wish. It has weekly poetry, music and reflections. You may be familiar with this poem already but I believe its message is particularly significant in CV times.
  I AM  
 by Helen Mallicoat
 
 I was regretting the past
 And fearing the future…
 Suddenly my Lord was speaking:
 "MY NAME IS I AM." He paused.
 
 I waited. He continued,
 "When you live in the past,
 with its mistakes and regrets,
 it is hard. I am not there.
 My name is not I was.
 
 "When you live in the future,
 with its problems and fears,
 it is hard. I am not there.
 
 My name is not I will be.
 
 "When you live in this moment,
 it is not hard.
 I am here.
 
 My name is I AM."