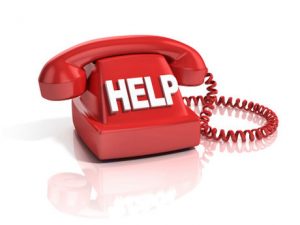 We have put together some phone numbers and links for areas across the Diocese – we hope this is helpful.
If you are self-isolating and you do not have friends or family who live locally who can help, try the relevant help number in the table below.
Please note that this information was collated by searching on the internet and has not been tested out as to how effective these services are at present.
Across the areas covered by the Diocese of Leeds there are a mixture of different responses by the local councils and community organisations to provide help to those who have no family nearby, and most are asking people to sign up to volunteer (if they are healthy and low-risk). Tasks might vary from offering practical support for vulnerable people (such as shopping deliveries, preparing meals, making check-in phone calls) or signing up as an informal volunteer to help within their own neighbourhood in more general ways.