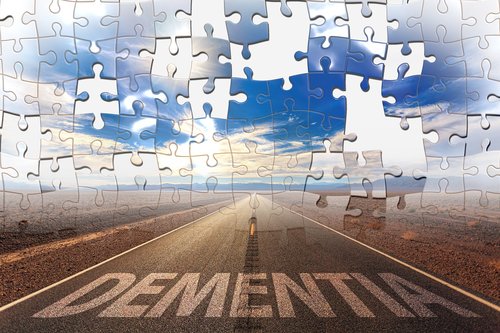 What is dementia?
According to the Alzheimer's Society:
'The word 'dementia' describes a set of symptoms that may include memory loss and difficulties with thinking, problem-solving or language.'

'These changes are often small to start with, but for someone with dementia they have become severe enough to affect daily life. A person with dementia may also experience changes in their mood or behaviour."
Alzheimer's is the most common cause of dementia, but it is only one of 5 main causes.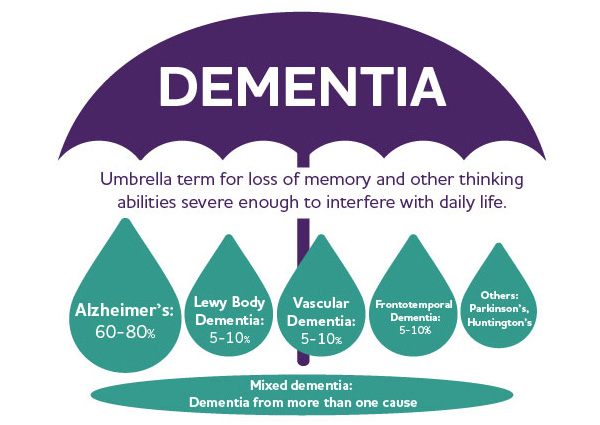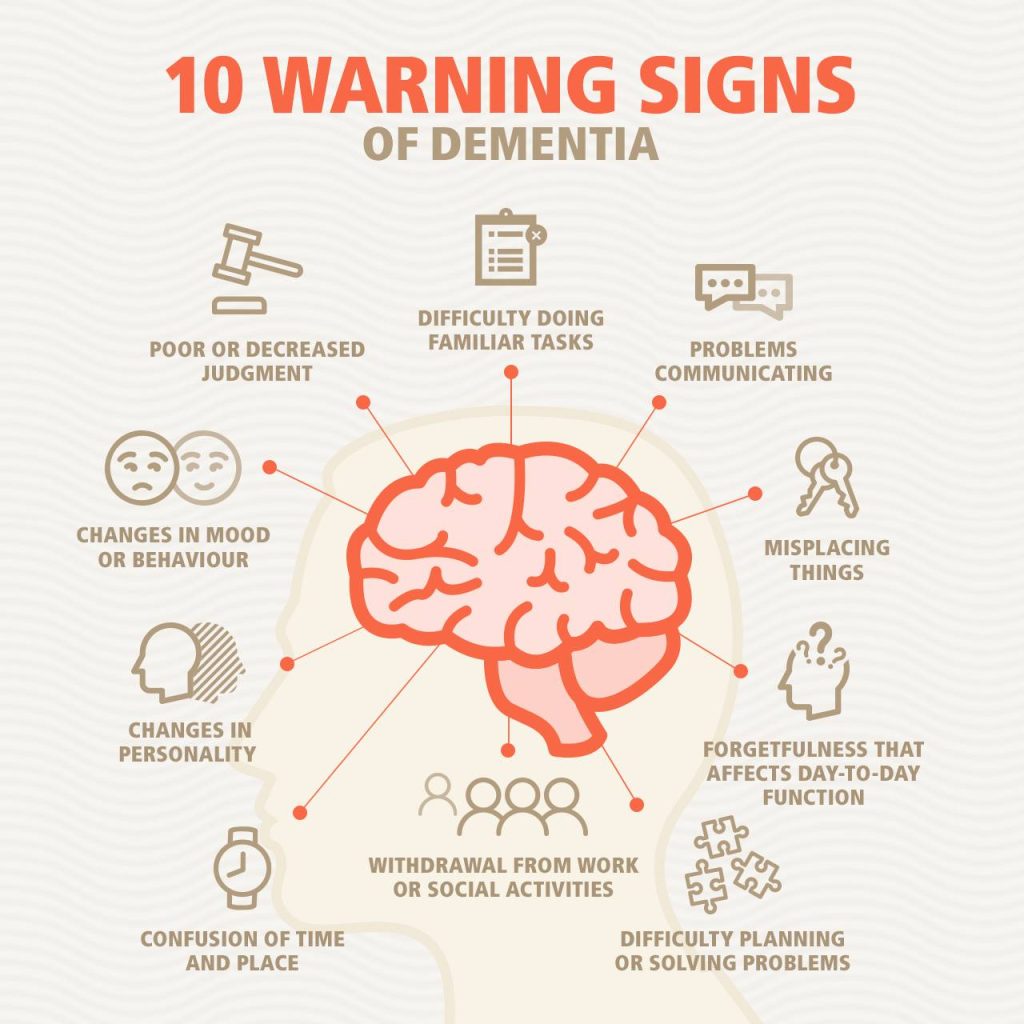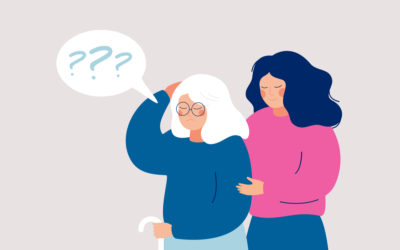 This page on the ENA website gives you more details of how to spot the early signs of each type of Dementia:
Find out more about Dementia
Much more is known about dementia these days – there are several excellent websites where you can gain more of an understanding of Dementia.
Just click on the images to be taken straight to their pages about dementia: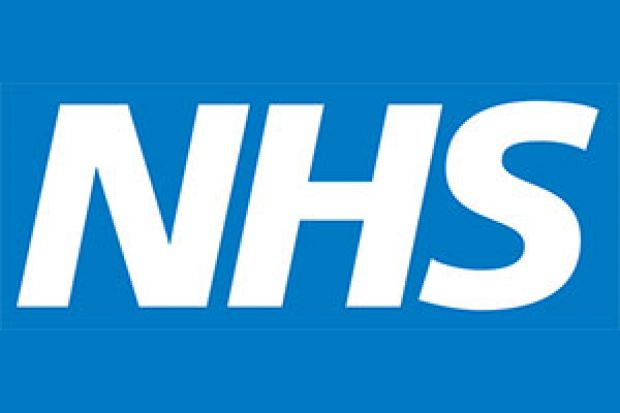 An online Guide to Dementia put together by the NHS, covering all main aspects including diagnosis and treatment.
Or watch this helpful video from the Alzheimer's Society for a quick overview of Dementia.