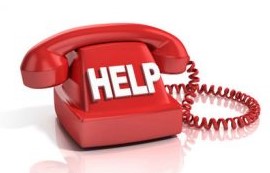 Whether you think you may have dementia yourself, or you are caring for someone that has dementia, there are places you can get help, both at the beginning of the journey and all the way along as things change and progress.
Remember, if you have seen some signs of possible dementia (in yourself or others), don't hesitate to ask the doctor for an assessment and diagnosis, which will ensure suitable treatment and access to other services.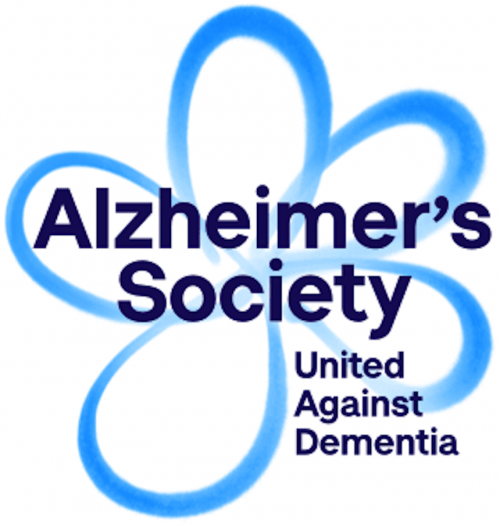 Or use their LIVE ONLINE ADVICE SERVICE which is usually open in the mornings 9 – 2pm, and evenings 6 – 8pm on weekdays.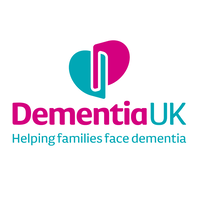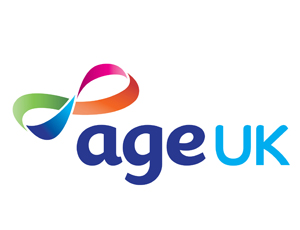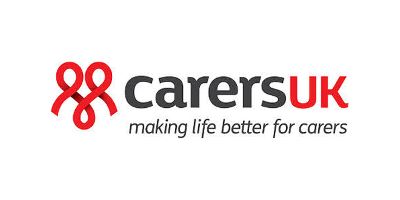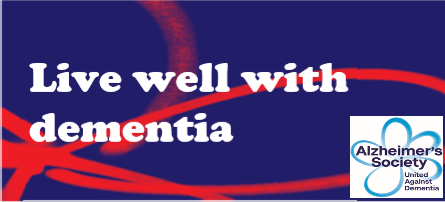 FREE online Course:
If you live in YORKSHIRE, and you have been diagnosed with Dementia, there is an opportunity to attend a FREE online course in 2021 called 'LIVE WELL WITH DEMENTIA', devised and run by the Alzheimer's Society.
To book a place on the Spring 2021 course you can call
 0113 231 1727 or email memorysupport.lypft@nhs.net 
Ask for Belinda or Andrew for Spring 2021
For other dates and areas in Yorkshire, please telephone 01422 352789 or email: candk.services@alzheimers.org.uk
Ask for Dementia Connect Local Service Manager West Yorkshire